Last Updated on June 26, 2022 by Laura Turner
Dr. Christine Montross is Assistant Professor of Psychiatry and Human Behavior and the Director of Counseling Resources at the Warren Alpert Medical School of Brown University. She works as a staff psychiatrist at Butler Hospital in Providence, Rhode Island. Before attending medical school at Brown, Dr. Montross graduated from the University of Michigan with a Master of Fine Arts in poetry, and undergraduate degrees in French and Natural Resources.
Dr. Montross is a 2015 Guggenheim Fellow and has written for a variety of publications, including The New York Times, Salon, O, and The Washington Post. She is the author of two critically acclaimed books. Her first book, Body of Work, is a thoughtful meditation on medical school anatomy lab, the history of dissection, and our fascination with the human body. In Falling into the Fire, Dr. Montross recounts striking cases during her psychiatry training, and the paradox of diagnosis when ambiguity is so rife in medicine.
I recently interviewed Dr. Montross via e-mail, and she graciously shared her experiences with in-House:
Could you tell us about your background and what you're doing now?
I took a circuitous route to medicine. I was a French and Natural Resources major in college and then I got an MFA in poetry. I never thought that I wanted to be a doctor! Then I taught high school English and was in the midst of a group of troubled teenagers who were dealing with an extraordinary number of psychosocial stressors. After some lengthy soul-searching I decided that I wanted to become a psychiatrist. I wrote about this decision and process here.
But I hadn't taken even one pre-med course! So I had to do a post-bac year, which was pretty painful. Nonetheless, the post-bac program helped me get into medical school at Brown, where I stayed for residency and beyond.
I now work as a psychiatrist in an inpatient hospital, and I also write literary nonfiction. My first book, Body of Work, is about the experience of dissecting cadavers in medical school, and it was published in 2007. Falling Into the Fire, my second book, focused on the most compelling cases I've encountered in psychiatry. It was published in 2013. I'm now at work on a book about the confluence of mental illness and the criminal justice system. The project has just been awarded a Guggenheim Fellowship in nonfiction, and I couldn't be more thrilled about that.
How did your interest in writing develop?
I was a writer even in childhood. I wrote poems in elementary school. I wrote a novel in seventh grade. I never remember not being a writer.
When and how did you decide to incorporate writing into your career?
I always knew that I wanted to be a doctor and a writer–I just didn't know what shape that would take. When I started medical school I had really only written poetry seriously. Body of Work was my first ever nonfiction project. And it came about because everyone in my life asked me about anatomy lab: what does it look like? what does it smell like? I thought, "there's an audience for a book about this." Which makes so much sense–we all have bodies, and yet what is inside them feels so mysterious and unknown to us.
Tell us about your first big break.
I entered a book proposal contest and my proposal for Body of Work was ranked highly. Agents began to contact me as a result. I signed with a terrific agent and during my third year of medical school she sold the proposal to The Penguin Press, which has been my publishing home ever since.
How do you select topics for your writing and handle ethical issues?
I write about the things that keep me up at night, and I want to direct people to look where they resist looking. Hence cadavers, severe mental illness, prisons.
And I obsess about the ethics of writing about patients. I think every doctor/writer has to find a way to do it that they feel is honorable. I found mine by talking to other doctor/writers and by reading a ton of books and articles that have already been written on the topic. I also try to be kind and generous in writing about other people. I think that goes a long way.
What were the greatest challenges you faced in incorporating writing into your career?
Time, time, time! Medicine takes all the time and energy that you will give it. I had to be very intentional about carving out–and protecting–time for writing.
What piece of indispensable advice would you give to physician trainees (students, residents, fellows) interested in writing?
I think the most helpful thing was for me to keep my eyes on the big picture. I wanted to be the kind of doctor who also wrote, who also had a family, who also had friends…and cooked, and participated in the big life events of people I love. So I practiced being that kind of medical student and that kind of resident. I resisted the urge to live a full life "after": after the boards, after I reached the clinical years, after I matched, after residency. Those "afters" are always there and there's always a next one. I wrote during medical school. I had babies during residency. I didn't miss my friends' weddings. Life is not just medicine.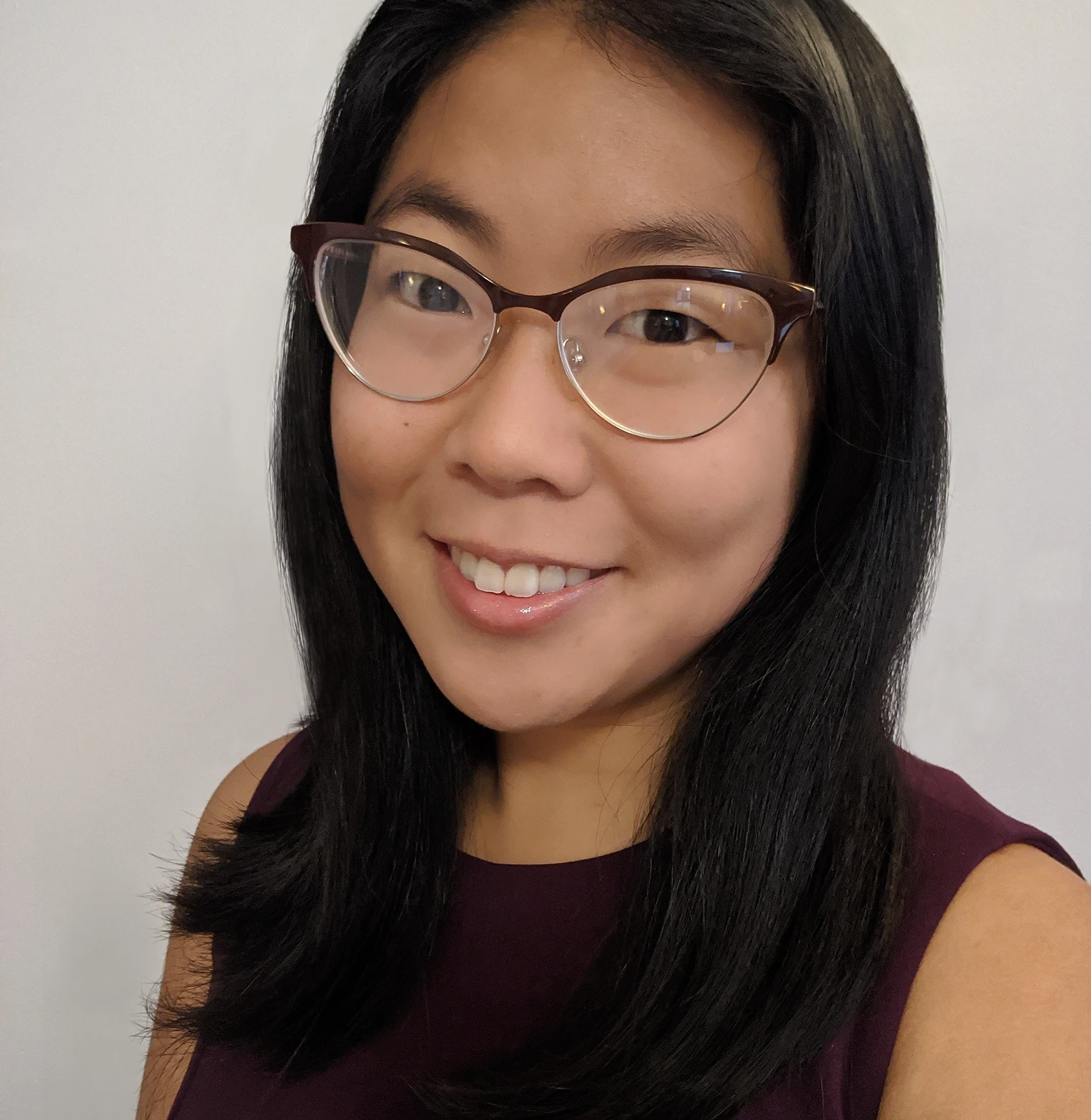 Christy Duan, MD, is an award-winning writer and NYC-based psychiatrist specializing in adult, perinatal, and child/adolescent mental health. Read more of her work at www.christyduan.com.