Last Updated on June 26, 2022 by Laura Turner
Winter break is the perfect time for medical students to take a step back to relax, re-assess, and re-engage for the remainder of the academic year. Below are three resolutions that all medical students should make to motivate themselves for the grueling months ahead:
1. "I will schedule time for self-care" 
Many medical students simply do not spend enough time caring for their most valuable asset—themselves. Given the intense academic and clinical workload that medical school involves, it is common for students to lose sight of the importance of their own wellbeing. Use winter break to carefully review your schedule for the upcoming semester and deliberately schedule in self-care "appointments." Self-care appointments can range from daily meditation for just a few minutes to a leisurely cup of coffee with a friend. The key is to choose those activities that help you de-stress and relax.
Not only are these experiences a welcome respite from day-to-day work, self-care can also improve your time management skills and your productivity. For example, if you have a weekly game of doubles tennis to look forward to, you will undoubtedly be motivated to finish your work during the week so that you can take a well-deserved break on the weekends. Creating a self-care system early on in medical school will be vital as you progress through your medical training to residency, where the demands on your time will only increase.
2. "I will re-evaluate my career goals and my path toward them"
Winter break is an ideal time to redefine your goals for medical school and medicine in general, as well as to chart a course toward achieving those goals. During your winter break, take an afternoon to identify the different aspects of medical school that you have enjoyed, whether they are specific subject areas (i.e. anatomy or biochemistry), career paths (education or research), or clinical rotations (pediatrics or surgery). Then, seek out resources to help you craft a career from your passions and interests. For instance, if you have a strong interest in medical education and enjoyed your neurology rotation, and if you also have a passion for writing, then research physicians who combine these elements—you may even find a great role model at your own medical school. If no one resonates with you at your school, reach out to physicians in your community or to faculty at other medical schools in your city.
Ask to meet with physicians whose career paths you hope to follow, and ask them how they achieved their goals. Medical training has always relied on close mentorship, and most physicians are truly interested in helping the next generation of doctors meet their career goals. You can also use online resources to research opportunities to engage in the work you are interested in (i.e. fellowships or research projects).
Finally, remember that you should continually re-assess your goals as you progress through medical school.
3. "I will reflect on my original reasons for pursuing medicine, and I will keep them in mind during the upcoming year"
Few things are more motivating than leading a purpose-driven life. Make an effort to recall the reasons why you are pursuing a career as a physician, and realize that your training is a valuable and necessary experience in helping you achieve your goal. Find gratitude in your daily work with patients, or in the classroom as you learn how to advance the biomedicine of our time. Your actions will ultimately serve all of society, and it can be helpful to remind yourself of these ideals when you encounter rough periods in your schooling.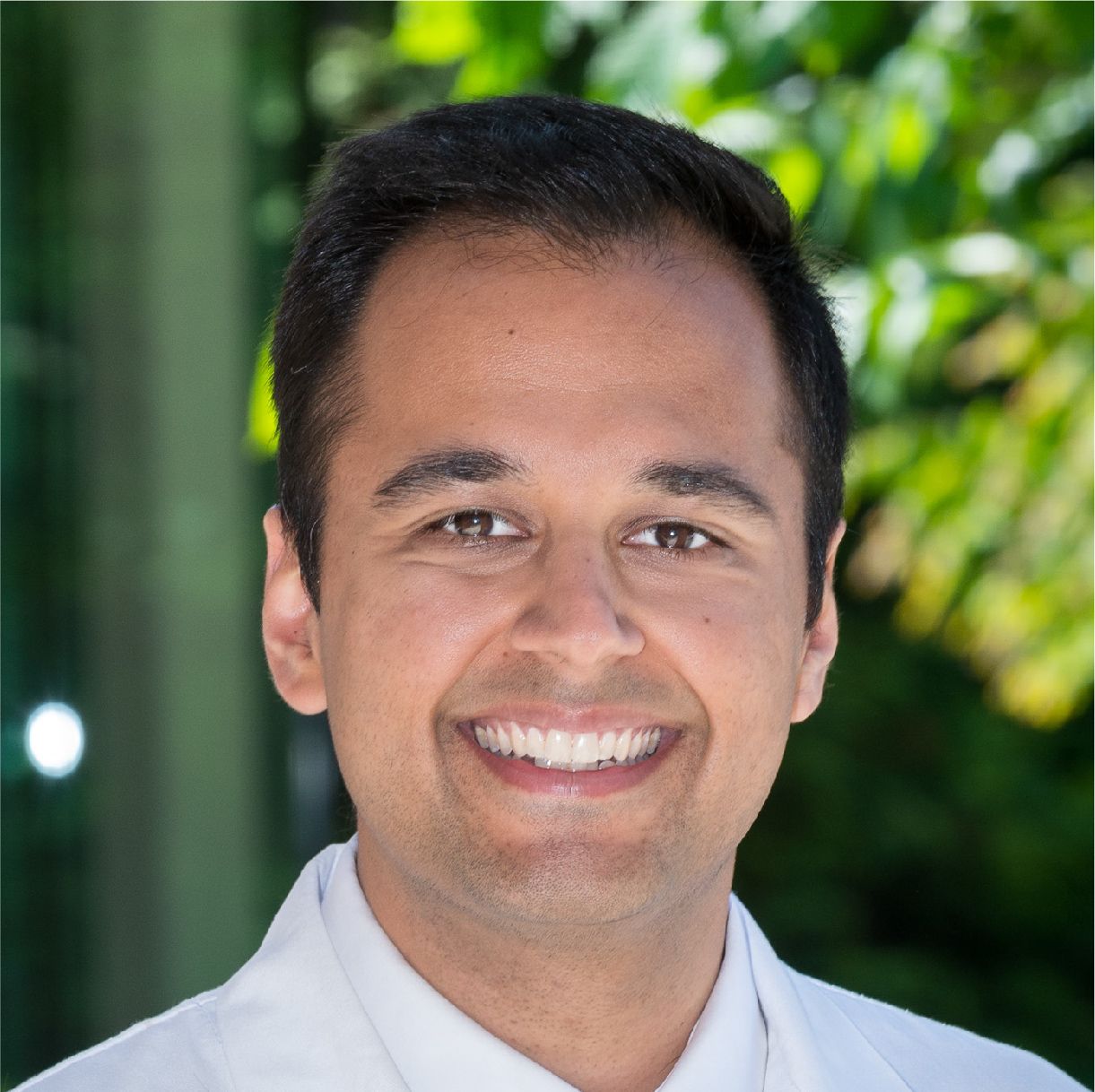 Dr. Sunny Varshney is a board-certified cardiologist and an Advanced Heart Failure, Transplant, and Mechanical Circulatory Support Fellow at Stanford University. In addition to caring for patients with advanced heart disease, Sunny uses clinical insights and outcomes research to evaluate and advise start-up companies to facilitate cardiovascular device and drug development. He engages in research that identifies persistent unmet medical needs and defines benchmark outcomes that next generation therapies should improve upon, with a focus on advanced heart failure and cardiogenic shock.