Winter break is the perfect time for medical students to take a step back to relax, re-assess, and re-engage for the remainder of the academic year. Below are three resolutions that all medical students should make to motivate themselves for the grueling months ahead:
1. "I will schedule time for self-care" 
Many medical students simply do not spend enough time caring for their most valuable asset—themselves. Given the intense academic and clinical workload that medical school involves, it is common for students to lose sight of the importance of their own wellbeing. Use winter break to carefully review your schedule for the upcoming semester and deliberately schedule in self-care "appointments." Self-care appointments can range from daily meditation for just a few minutes to a leisurely cup of coffee with a friend. The key is to choose those activities that help you de-stress and relax.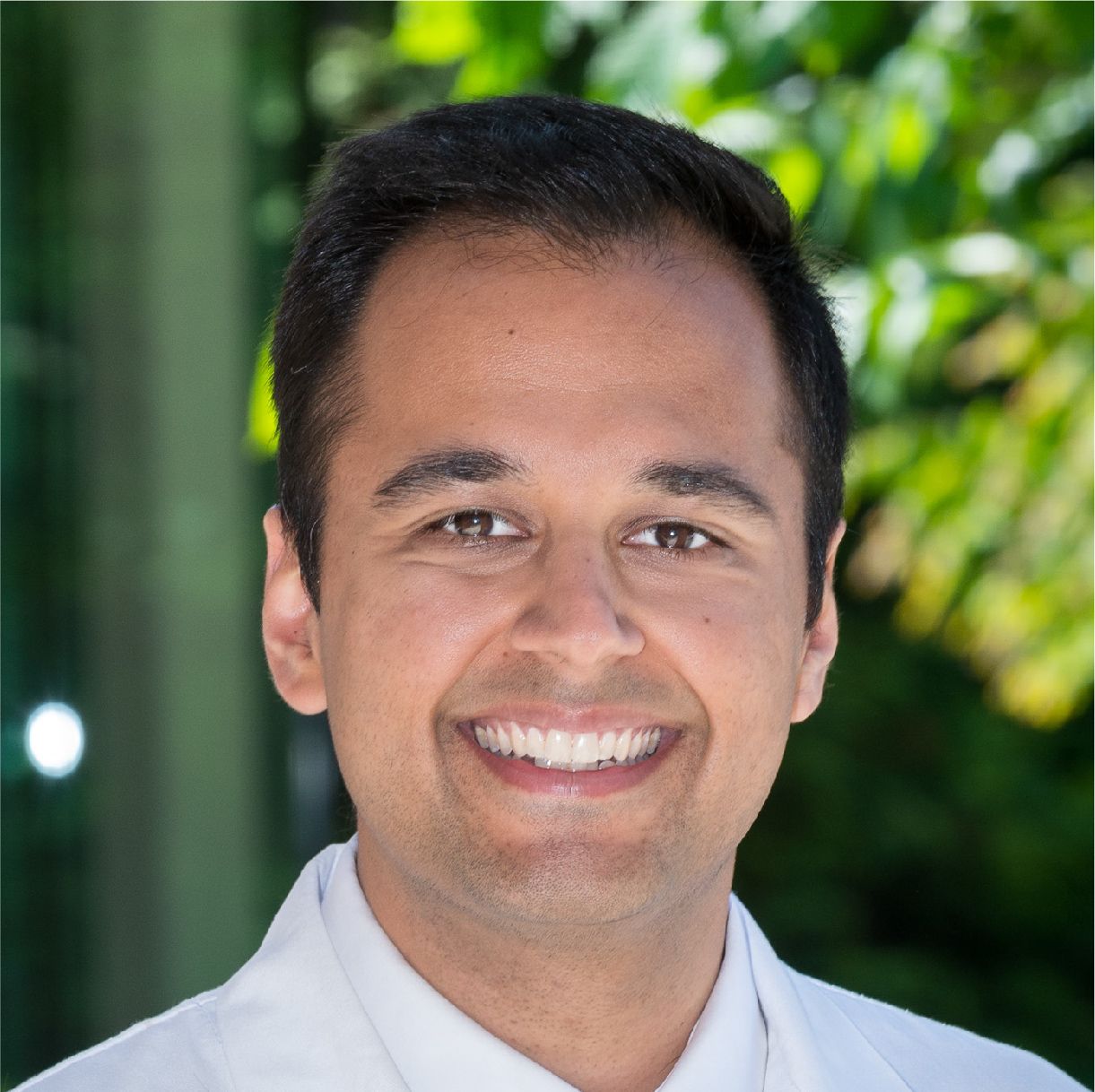 Dr. Sunny Varshney is a board-certified cardiologist and an Advanced Heart Failure, Transplant, and Mechanical Circulatory Support Fellow at Stanford University. In addition to caring for patients with advanced heart disease, Sunny uses clinical insights and outcomes research to evaluate and advise start-up companies to facilitate cardiovascular device and drug development. He engages in research that identifies persistent unmet medical needs and defines benchmark outcomes that next generation therapies should improve upon, with a focus on advanced heart failure and cardiogenic shock.