Last Updated on June 26, 2022 by Laura Turner
Dr. Anthony Youn is a board certified plastic surgeon, author, and television personality. He graduated from Michigan State University College of Human Medicine, completed his general surgery and plastic surgery residencies at Grand Rapids, and finished up with an aesthetic plastic surgery fellowship in Los Angeles. He now works at his private practice, Youn Plastic Surgery, PLLC, in Troy, Michigan.
With 16 years of experience, he's seen and heard it all – from genital warts the size of cauliflower heads to claims of powering cars with liposuctioned fat. When he's not rescuing dying nipples with leeches or discouraging patients from getting wing implants to look like Angel from "The X-Men," he's writing and making television appearances.
His articles have been featured on CNN, NBC, and USA Today. And he's appeared on "The Rachael Ray Show," "The Doctors," and "The Dr. Oz Show," among others. His first book, "In Stitches," a humorous memoir about his medical school years, was published in 2011. Dr. Youn recently published "The Age Fix: A Leading Plastic Surgeon Reveals How to Really Look 10 Years Younger" in April 2016. His new television special, "The Age Fix," will begin airing on PBS in June 2016.
In the last leg of his busy television tour, Dr. Youn kindly answered some questions about his career as a physician, writer, and media personality via e-mail:
Can you give us a brief introduction about your background and training?
I am a board-certified plastic surgeon, in private practice for 12 years. I earned my MD from the Michigan State University College of Human Medicine, completed 3 years of general surgery residency and 2 years of plastic surgery residency at Michigan State University Grand Rapids. I then spent a year in an advanced aesthetic surgery fellowship with a prominent Beverly Hills plastic surgeon prior to starting my own practice in Metro Detroit.
In your first book, "In Stitches," you wrote about how having your rapidly protruding jaw broken and reset as a high school senior led to your career in plastic surgery. What drove you to pursue a career as a writer and television personality?
I never really had any plans to write or do TV while in medical school or residency. Honestly, I was just trying to survive and get to the next step. Once I moved to Detroit and started my practice I found I had a lot of free time, since I had no patients and basically no money. I was at a Cure concert with my best friend from medical school, Dr. Brian Smith, and we reminisced and laughed about our days together wearing short white coats. At one point I told him, "You know, we should write a book about medical school. Not one of those touchy-feely books about the 'top five patients whose lives I've saved,' but a book about how it really was like going through medical school, warts and all. So the next day we began writing the book together, and a year and a half later we sold it to a major New York publishing house. Our original title, "Short White Coats," morphed into "In Stitches."
Tell us about your first big break.
After moving to Metro Detroit to start my practice, I spent several months doing everything possible to get patients – visiting family docs offices, giving talks to local groups, handing out my business card to anybody and everybody who would take it, and building up my website. One day I received a call from the producers of "Dr. 90210." I had taped some footage for the first season of the show at the end of my Beverly Hills fellowship. They told me my premiere on the show as going to air in a few days. Although I was only on the program for five minutes in one episode, they mentioned that I moved to "Rochester, Michigan," and my practice exploded. It's been insanely busy ever since. I am so thankful for what the program did for me! My agent is currently talking with publishers about my follow-up to "In Stitches," where I describe what it's like to go through general and plastic surgery residency and start a private practice in plastic surgery. Hoping to find a good publishing home for that one.
"In Stitches" took four years to write, sell, and publish. What did you learn from the process?
It takes a ton of work and dedication to get a book published by a major New York publishing house (anyone can self-publish nowadays), and even more work (and a lot of luck) to make that book a critical and commercial success. Over 90% of published books come and go without fanfare or selling many copies, and without a review in the New York Times, it's an extremely difficult task to make a book a success. It helped for me to have friends in national and local media.
How did those lessons translate to writing your new book, "The Age Fix?"
"In Stitches" was a very difficult sell to the general, non-medical public. Only a small percentage of them are interested in what it's like to go through medical school. Looking younger, though? We all would like to look younger, or at least slow down the aging process! "The Age Fix" was much more in line with the media that I do, and therefore has been much easier to share on TV, radio, and internet. Our sales have been great, and it's currently being translated into different languages. That being said, "In Stitches" will always be my first and my favorite. I truly love it when people read it and 'get it,' especially premeds, med students, and docs.
Some television shows which you've been featured on, including "Dr. Oz" and "The Doctors," have been criticized for unscientific health claims. As a physician and media personality, how do you navigate these roles?
These shows are first and foremost entertainment. They are made to entertain first, and inform second. Anyone who watches Dr. Oz (who is a very reputable and still-practicing cardiothoracic surgeon) and considers him to be their doctor needs to reconsider and connect with a doctor in their community. It's just a TV show, folks.
What is one piece of indispensable advice you'd give to physician trainees who are interested in writing or the media?
Social media and self-publishing have changed everything. You can get a huge audience via Snapchat, Twitter, and Instagram, with outreach unlike anything we've ever seen before. You are young. You know social media better than us older guys. Use this knowledge to help yourselves reach the heights you are meant to reach.
Any other last messages you'd like to convey to our audience (advice, future projects, etc.)?
I just started a subreddit at https://www.reddit.com/r/PlasticSurgeryBeauty/ where I'd love to hear from you! Post your articles, questions, and anything at all. I'll do my best to engage regularly on it! And take a peek at "In Stitches" if you haven't. I think you'll find it's unlike any other medical memoir you've ever read. In a good way!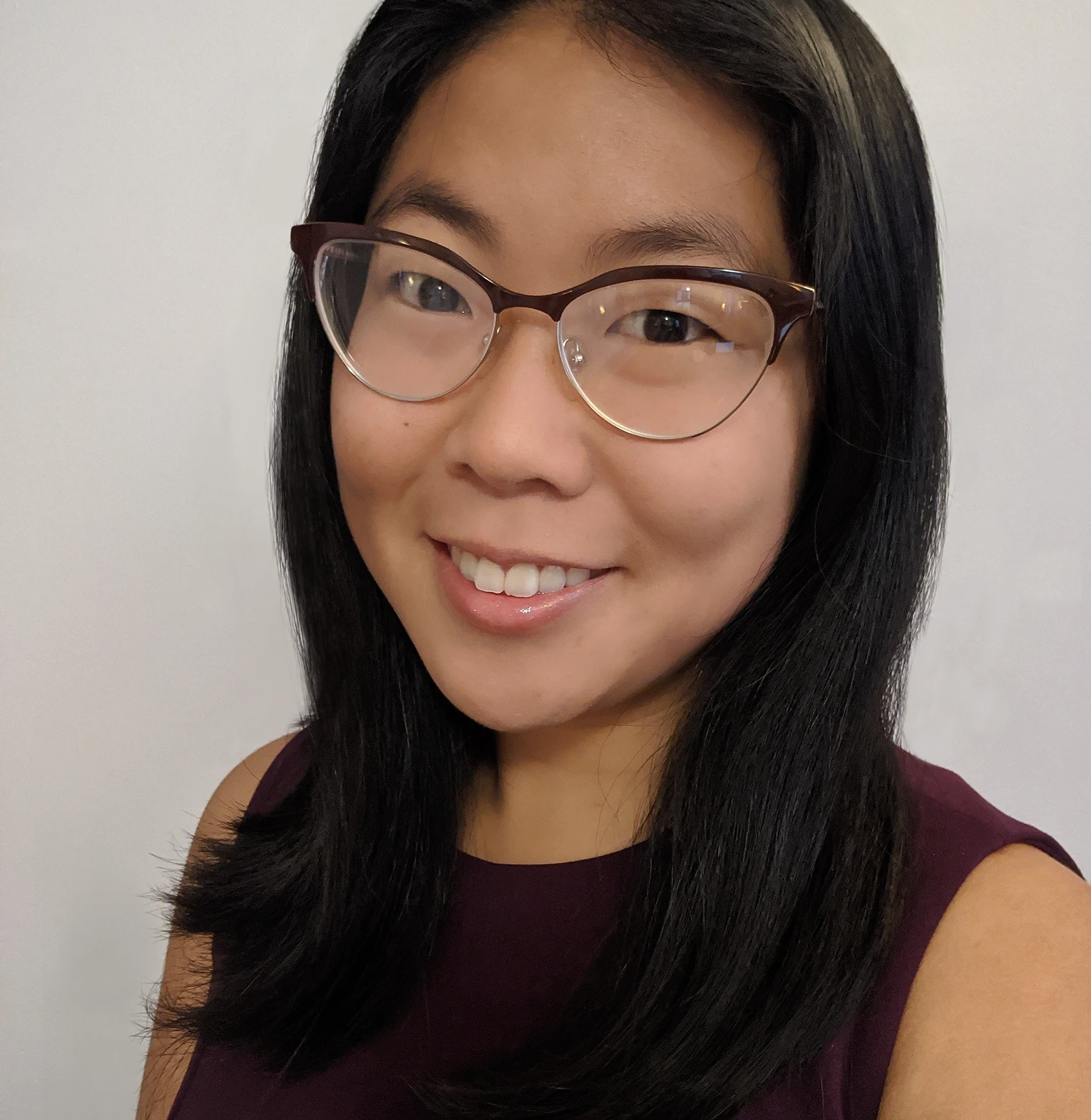 Christy Duan, MD, is an award-winning writer and NYC-based psychiatrist specializing in adult, perinatal, and child/adolescent mental health. Read more of her work at www.christyduan.com.