A 76-year-old male presents with a progressive headache, dizziness, and confusion after falling from his bed the night before. He currently takes warfarin following a mechanical valve replacement 11 years ago, and has been recently diagnosed with depression. A CT scan reveals a subdural hematoma and the patient's INR measures 7.5. Which of the following is most likely to increase the anticoagulant effect of warfarin?
A. Bupropion
B. St. John's wort
C. Fluoxetine
D. Phenelzine
Find the answer, discuss this case and more on Figure 1.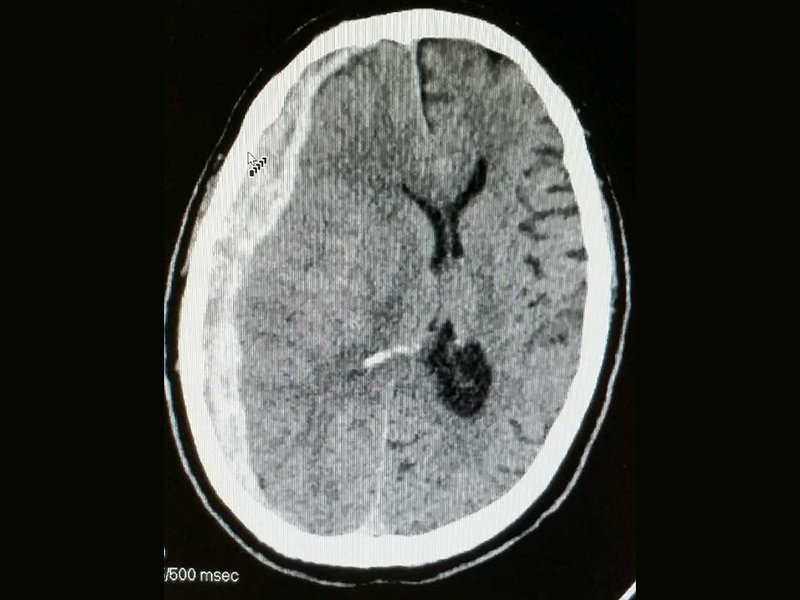 Explore cases, quiz yourself, and solve medical mysteries along with thousands of other medical professionals around the world on Figure 1, the free app where doctors expand their clinical knowledge.