Last Updated on August 31, 2022 by Laura Turner
OT or PT?
Occupational therapists (OT) and physical therapists (PT) often work side-by-side, addressing similar conditions using similar treatment methods and tools. Depending on the setting, it may be difficult to tell which practitioner is which. With so many similarities, it should come as no surprise that OT and PT were once the same—both professions were once known as reconstruction aides, who were tasked with veteran rehabilitation during World War I. Both disciplines can address developing, improving, and preventing deterioration of a patient's physical function and ability to carry out daily living tasks, both strive to optimize a patient's independence and quality of life, and both can work with patients across the lifespan.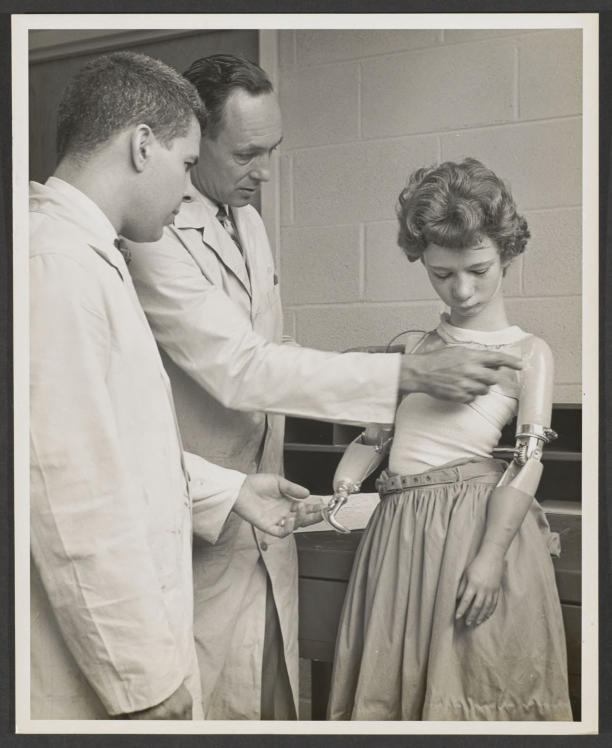 In certain settings, OT and PT may look identical—for instance, in an early intervention with infants and toddlers may both address functional play skills by encouraging the child to move toward a toy. Likewise, in a hand therapy clinic, both PTs and OTs can mold custom orthoses and develop exercise programs to improve the patient's hand strength and range of motion.
In other instances, OT and PT interventions may look extremely different. An elementary school child with cerebral palsy receiving therapy services may work on mobility, balance, and using orthotics in PT sessions, and focus on handwriting, cutting paper, and cooperation with children in the classroom during OT sessions.
Defining the Differences
The primary distinction between the two disciplines is that physical therapy's main focus is gross motor function, while occupational therapy focuses on how the patient uses fine motor and cognitive skills to perform tasks that are meaningful to them.
PTs are trained intensively in body mechanics and how different body systems are impacted by motion, positioning, and exercise. They typically gear interventions toward improving strength, balance, and range of motion in order to facilitate body movement. Treatment often targets the spine and lower extremities.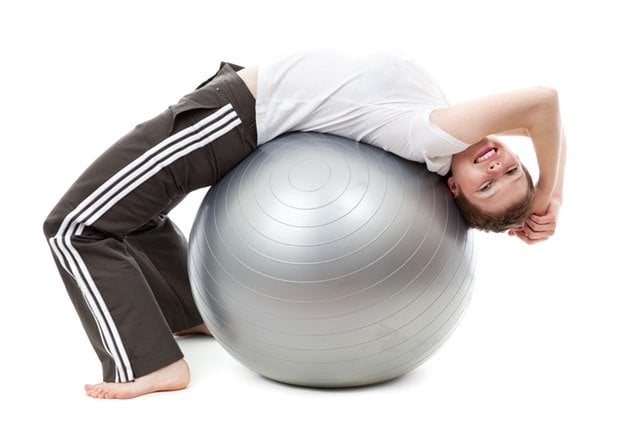 In contrast, an OT's primary goal is to help patients engage in activities in areas such as self-care, homemaking, leisure, play, and socialization. OTs receive general training across a broad scope of areas. Interventions may include physical exercise, but may also focus on areas such as problem solving, memory, organization, keeping a routine, social skills, and using community resources.
Pre-Rehabilitation Sciences
Students who are interested in a career in physical or occupational therapy should be prepared to seek a graduate-level education in addition to a bachelor's degree. Undergraduate prerequisites vary by program, but common requirements for both programs include courses in anatomy and physiology, biology, psychology, and statistics. PT programs often require prerequisite courses in general chemistry and general physics, while OT is more likely to require prerequisite courses like medical terminology, neuroscience, kinesiology, sociology, communications, or art.
Educational Paths
To become a PT, a student will need to complete a Doctorate in Physical Therapy (DPT), which takes about three years. To become an OT, a student will need to complete a Master's Degree in Occupational Therapy (MA, MS, MOT, MAOT, MSOT), which takes between two and three years, or a Doctorate in Occupational Therapy (OTD, DOT, DrOT), which takes about three years. Some schools offer combined bachelor's/DPT programs, and combined bachelor's/OT master's programs.
Classroom and Clinical Education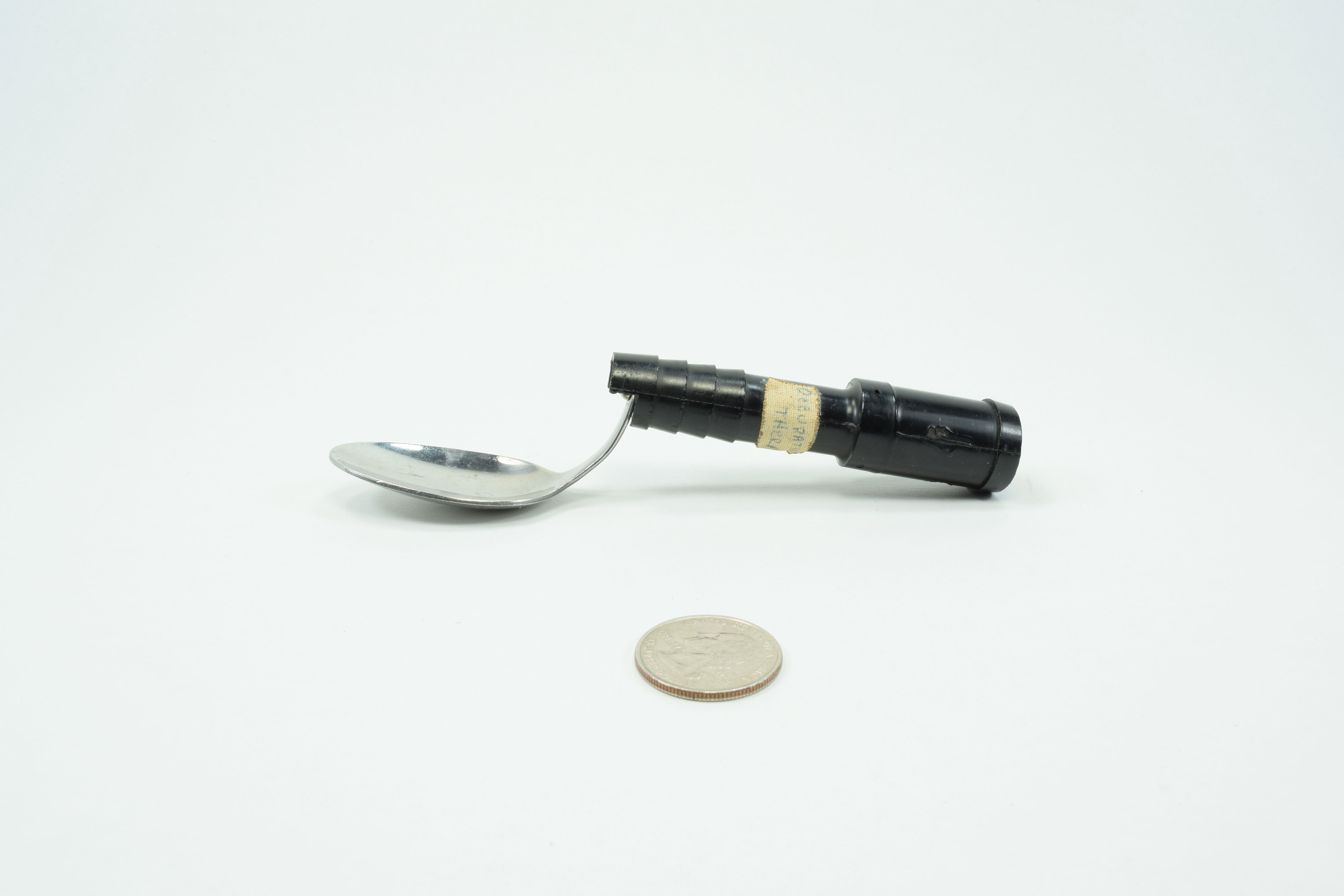 Students in physical and occupational therapy programs will be both be trained in basic skills like administering screenings and evaluations, developing plans of care and interventions, supervising PT or OT assistants, documentation, critically reading research, using evidence-based practice, applying physical agents and modalities (e.g., hot packs, cold packs, ultrasound, etc.), and monitoring vitals.
Currently, the Commission on Accreditation in Physical Therapy Education (CAPTE) requires PT students to complete a minimum of 30 weeks of clinical experience. PTs must meet a very specific list of entry-level competencies, and their curriculum is heavily focused on specific anatomical systems.
The Accreditation Council for Occupational Therapy Education (ACOTE) currently requires OT students typically complete Level 1 fieldwork (typically two 40-hour clinical observations) in addition to Level 2 fieldwork (a minimum of 24 weeks of clinical experience, typically split into 12-week placements in two different settings). OTs have less specific entry-level standards, and the curriculum is intended to train practitioners as generalists who know a variety of theories, models, and frameworks that guide OT service delivery. The field also emphasizes awareness of socioeconomic factors impacting patients.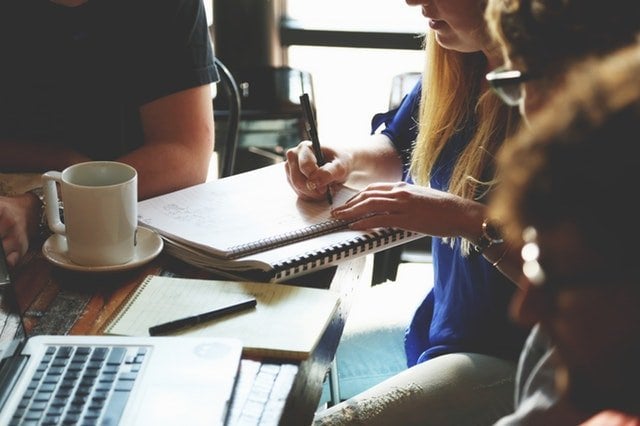 Licensure
Physical therapists must pass the National Physical Therapy Exam (NPTE) and occupational therapists must pass the National Board for Certification in Occupational Therapy (NBCOT). Both exams cost several hundred dollars ($400 for PT, $515 for OT), so individuals should be prepared to spend at least $500-$600 to cover the cost of the test, transferring the score to the desired state(s), and state licensure application(s). Test preparation courses and study aids are available and vary in cost.
Passing the test allows a practitioner to be eligible for licensure in all 50 states, though some states may have additional requirements for applicants. To maintain licensure, OTs and PTs must follow the guidelines outlined by their state and acquire continuing education units (CEUs) which can often be achieved through attending courses, conferences, and seminars.
Areas of Practice and Certifications
Occupational and physical therapists share many of the same practice settings. They can work as generalists with patients of many different ages and diagnoses in settings such as:
Inpatient and outpatient settings
Skilled nursing facilities
Likewise, both fields can do very specialized work. Several examples of different specialized settings and populations include:
In-home with infants and toddlers with developmental delays
Veterans Affairs hospitals with veterans who have spinal cord injuries
Clinics with patients who need custom orthotics or wheelchair seating
Farms with children with autism receiving hippotherapy
Clinics with patients who have hand injuries

Simulated work environments to rehabilitate employees injured on the job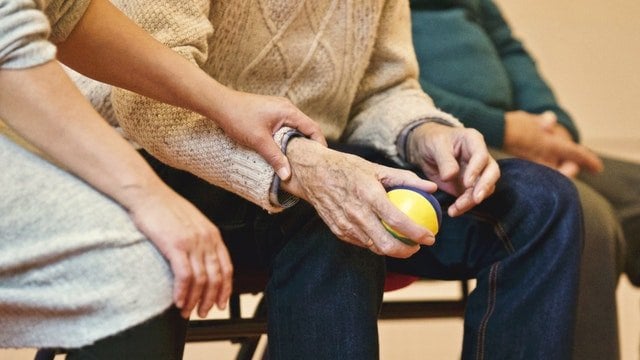 There are many certifications practitioners can receive, but only a handful are board-certified. OTs can receive AOTA Board Certification in:
Pediatrics (BCP)

Physical Rehabilitation (BCPR)
They can receive AOTA Specialty Certification in:
Driving and Community Mobility (SCDCM)
Environmental Modification (SCEM)
Feeding, Eating, and Swallowing (SCFES)
Low Vision (SCLV)

School Systems (SCSS)
PTs can receive APTA Specialist Certification in:
Cardiovascular and Pulmonary (CCS)
Clinical Electrophysiology (ECS)
Sports (SCS)

Women's Health (WCS)
Oncology has been recently approved as the newest PT Specialty Certification area.
There are numerous specialty areas for OTs and PTs that are not certified by the AOTA or APTA. Common examples include hand therapy, wound care, burn care, lymphedema management, assistive technology, Kinesio Taping, LSVT BIG, biofeedback, and psychiatric rehabilitation.
Pay and Work Day
The Bureau of Labor Statistics reported the following approximate pay range and rate estimates for occupational and physical therapists based on their 2017 data:
| | | | | |
| --- | --- | --- | --- | --- |
| | Annual Pay Range | Hourly Pay Range | Median Annual Pay | Median Hourly Pay |
| Occupational Therapists | $54,560 – $120,440 | $26.23 – $57.91 | $83,200 | $40.00 |
| Physical Therapists | $59,080 – $122,650 | $28.40 – $58.97 | $86,850 | $41.76 |
Pay varies based on a number of factors, including practice setting and location.
Full-time therapists often work Monday through Friday during typical daytime hours. It is often possible for therapists to work part-time or PRN. For those seeking variety, travel therapy is an option that often offers short-term contracts that can be a few weeks or months long.
Practice
Common parts of an occupational or physical therapist's work week may include medical chart reviews, evaluations, interventions, documentation, updating plans of care, discharge planning, and interdisciplinary team meetings. Some therapists may need to travel between worksites. The following is a brief list of examples of what sort of treatment PTs and OTs might provide:
Examples of Common Conditions

Occupational Therapists

Physical Therapists

Hospital Inpatient

Stroke, brain injury, post-surgery

Recommending assistive technology devices (swivel spoons, plate guards, wrist cuffs, etc.)

Assisting patients in safely showering

Theraband, Theraputty

Using a standing frame to support the patient in an upright posture

Determining a protocol for how independently a patient can ambulate, and informing the rest of the care team

Exercise capacity testing

School

Developmental delay, autism spectrum disorder, cerebral palsy

Improving functional handwriting grasp with the use of an assistive pencil grip

Using the "Zones of Regulation" to improve emotional awareness and control

Using strategies based on sensory integration to improve classroom behavior

Walking across a balance beam

Practicing using assistive mobility devices

Yoga and tai chi

Residential Facility

Mental and physical disorders

Medication management

Crafts, meditation, and other healthy leisure activities to replace substance use

Aquatic therapy to increase strength without gravity resistance

Cone obstacle course

Using a stability ball to increase core strength

Home Health

Mostly geriatric patients

Home evaluation of safety and accessibility

Strategies for vision loss

Physical exercise with energy conservation training

Practicing transfers
Summary
This article is intended to be a general overview of the professions and traditional clinical practice. There are many other ways to practice OT and PT, with opportunities in non-traditional areas such as management, consulting, research, and community engagement. Both professions are excellent in-demand career options that provide a multitude of ways to help others in rehabilitation.
---
If you are considering or currently studying one of the rehabilitation sciences, including occupational therapy, physical therapy, or audiology, check out our list of important resources for rehab students.
Caitlin Dobson, BA, MS, OTR/L is an occupational therapist and qualitative researcher with interests in mental health and sociocultural factors in client-centered practice. She is a graduate of UW-Milwaukee. She likes dogs, vegetarian cooking, and road trips.