Last Updated on June 23, 2022 by Laura Turner
The 2020 American Medical College Application Service® (AMCAS®) application will officially open on May 1, 2019, for those applicants planning to matriculate in 2020. If you are preparing to apply for the upcoming application cycle, it's a good idea to start thinking about and asking for your letters of evaluation. These letters are designed to provide medical school admissions committees with additional information about your qualities, characteristics, and competencies from people who have worked with you directly. To help you understand the process for completing the Letters of Evaluation section within the application, and to ensure your recommenders have the information they need to write the best letters of evaluation on your behalf, the AAMC has several resources to help you. 
Prepare your letter writers. The Guidelines for Writing a Letter of Evaluation for a Medical School Applicant are designed to help letter writers by providing a general framework of best practices and relevant content. These guidelines are optional and can be applied to different types of letters of evaluation, including individual and committee letters. We suggest sharing these guidelines with your letter writers before they begin composing your letter to ensure they are able to capture the competencies medical schools are seeking in their students.
Find out if your medical schools participate in the AMCAS Letter Service. Your letter writers must submit their letter on your behalf. The AMCAS Letter Service enables letter writers to send all letters to AMCAS directly rather than individually to each school. AMCAS will accept letters of evaluation and distribute them to participating medical schools electronically. It's your responsibility to determine first if the programs you are applying to participate in the AMCAS Letter Service, and then what quantity and type of letters each program requires. The Medical School Admission Requirements™ has information regarding each program's requirements for letters, including if they participate, how many letters are accepted, and what type they prefer. You can also review a medical school's requirements for letters of evaluation by visiting their admissions website.
Know the different ways letters of evaluation can be submitted. Letter writers can upload letters electronically via the AMCAS Letter Writer Application, Interfolio, or VirtualEvals. They can also send a hard copy of the letter to AMCAS via mail. It's important to provide your letter writer(s) the appropriate AMCAS Letter Request Form (generated after you create a letter entry for your letter author within the AMCAS application), so it can accompany the letter they have written on your behalf, regardless of how the letter will be submitted. The Letter Request form includes your AAMC ID and AMCAS Letter ID, which your letter writer will need to submit your letter.
Remember! You may submit letters to AMCAS only after you have initiated a 2020 AMCAS application. To learn more about completing the letters of evaluation section of the AMCAS application, please see the AMCAS Applicant Guide or watch a video tutorial.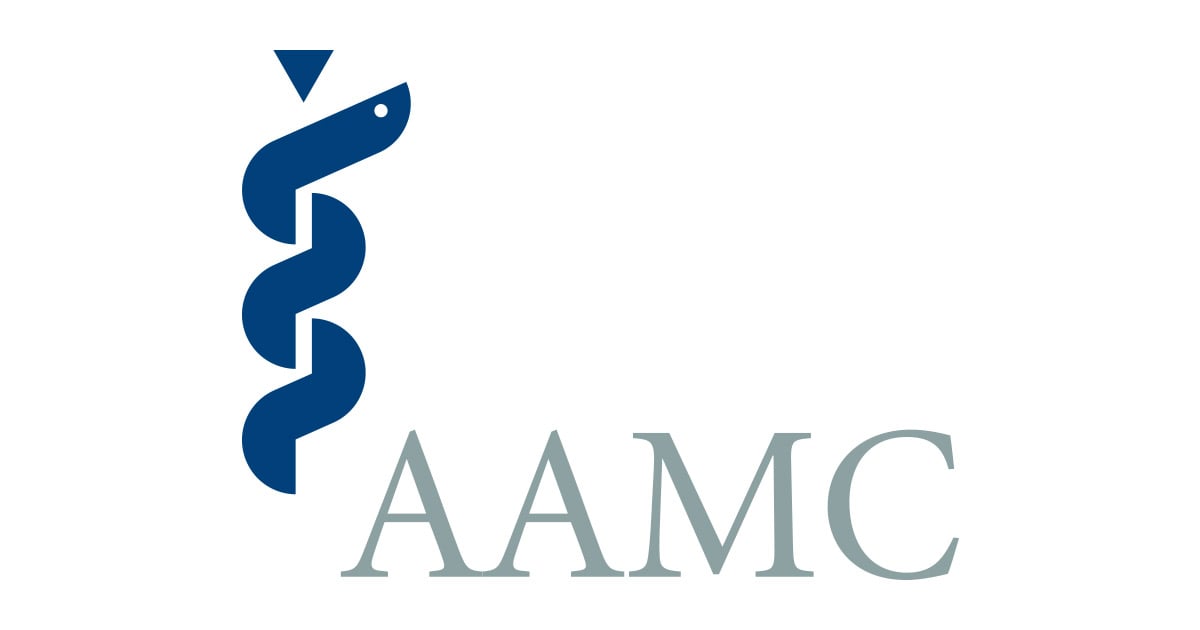 The AAMC leads and serves the academic medicine community to improve the health of people everywhere. Founded in 1876 and based in Washington, D.C., the AAMC is a not-for-profit association dedicated to transforming health through medical education, health care, medical research, and community collaborations.