Last Updated on June 23, 2022 by Laura Turner
SDN strives to publish quality feature articles as a resource that supports our mission to help build a diverse doctor workforce. To further this goal,  Student Doctor Network is seeking members to join the SDN Editorial Board. Editorial Board members are responsible for reviewing article submissions, providing suggestions and feedback for authors, advising the Editor-in-Chief, and approving articles for publication on SDN's front page.  Applicants should have strong writing and critical thinking skills and be able to dedicate about an hour per week to reading and commenting on articles. Exact time commitment will vary weekly depending on article submissions.
Editorial Board volunteer members serve one-year terms (July 2019-July 2020), with the potential for renewal. Applicants should be in good standing in the SDN forums. Current and future doctors in all SDN-supported health professions are encouraged to apply.
Applications open June 3, 2019 and will be accepted through 11:59 PM EDT, June 14, 2019.  The review process is expected to take about two weeks after the application deadline. Please direct any questions to editor(at)studentdoctor.net.
Click here to apply.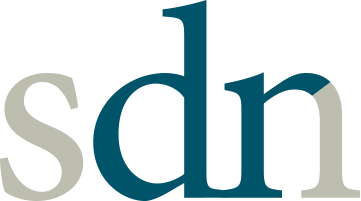 We've been on the Internet for over 20 years doing just one thing: providing health career information for free or at cost. We do this because we believe that the health education process is too expensive and too competitive. Many people and organizations have built their businesses making money on students who are desperate for any opportunity to become a doctor.
We believe that all students deserve the same access to high-quality information. We believe that providing high-quality career advice and information ensures that everyone, regardless of income or privilege, has a chance to achieve their dream of being a doctor.
SDN is published by the Health Professional Student Association, a nonprofit educational organization.