This article is reprinted with permission from the American Student Dental Association. It originally appeared in the Summer 2015 issue of Mouth.
Each year, dental schools across the United States graduate students who were already dentists. Coming from different backgrounds and nations, we are termed IDP, or International Dentist Program, graduates. ID Programs in the U.S. are one of the most incorporating and intensive dental programs around the globe. However, the realization of second graduation involves a different set of struggles that the traditional dental student might not be aware of.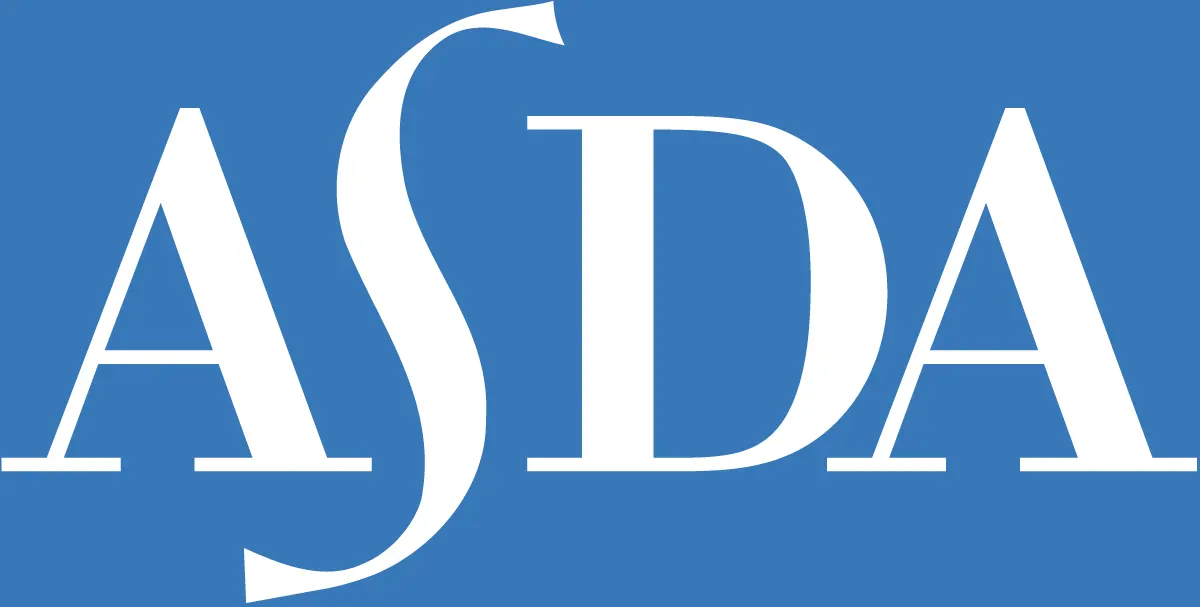 50 years ago dental students first came together to organize what is now known as the American Student Dental Association. Today ASDA connects students on local and national levels and gives them the training they need to be better leaders and professionals.