This two-part series will discuss two types of post-baccalaureate pre-medical programs. This piece will address programs for career-changers, while next month's post will cover programs designed to enhance one's GPA and range of science coursework. 
With the number of nontraditional medical school applicants on the rise, many future doctors graduate from college without most or all of the medical school prerequisites under their belt. They embark on a career outside of medicine, and they eventually decide that becoming a physician is the right decision for them. If you are one such prospective medical school applicant, you may be considering a post-baccalaureate pre-medical program, or "post-bac," in order to complete your prerequisites and to streamline the admissions process. Understanding the details of such programs can be challenging, so why not begin here with these commonly asked questions—and answers—about post-bac programs for career-changers?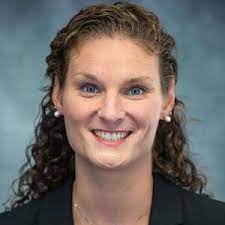 Cassie Kosarek, MD is a professional tutor with Varsity Tutors, a live learning platform that connects students with personalized instruction to accelerate academic achievement. She earned her Bachelor of Arts from Bryn Mawr College and was a member of the Class of 2021 at the Geisel School of Medicine at Dartmouth College.