By Gloria Onwneme, Medical Student, University of Nottingham, UK
Dr. Harris Eyre, MD, PhD, Fulbright Scholar (WG Walker) is a psychiatry trainee, and Chief Medical Officer and Co-Founder of CNSDose, a company which has developed and deployed a world-leading genetic test to aid the antidepressant selection process for primary care physicians, psychiatrists, and people with depression. He is also an executive-in-residence at the Texas Medical Center in Houston, the world's largest medical complex.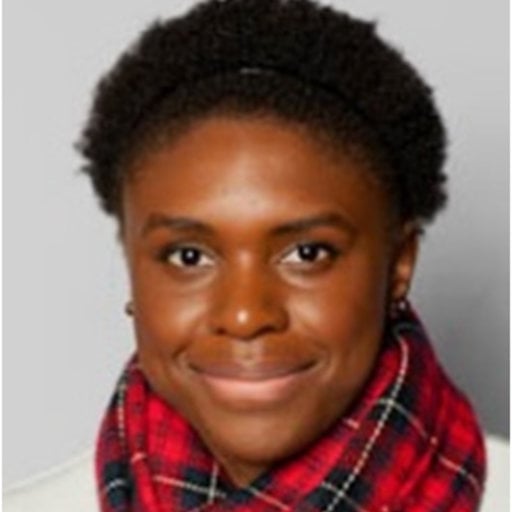 Gloria Onwuneme is a graduate of the University of Nottingham School of Medicine.