"What kind of interview will it be?"
This is not a question applicants ever asked 10 or 15 years ago but often do now. Every year, more medical schools now conduct Multiple Mini Interviews (MMI) while most still conduct "traditional" one-on-one interviews. A few medical schools also conduct group interviews with either groups of students who are interviewed together or several faculty who interview one student together. Therefore, when thinking about the medical school interview process, it's important to be aware of what you might encounter on the interview trail.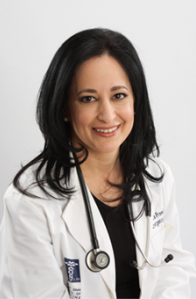 Jessica Freedman, MD, is the Founder and Chair of MedEdits Admissions, the nation's leader in medical admissions consulting and editing.