Ask any doctor, in any specialty and of any age, and they will remember their training in medical school. It is full of learning, new experiences, new friends, and major strides in both personal and professional development. With so many changes, dozens of obstacles in each student's life must be confronted and overcome. Fortunately, medical schools have extraordinary people who devote their time and talent to guiding and supporting medical students through their four years. This column interviews these people at medical schools around the country to help students learn more about the resources they have available during their years in school.
In our fifth installment, I interviewed Ms. Ginny McCarthy. Ms. McCarthy is the Director of Health Sciences Division Ministry at Loyola University Chicago. She is currently working toward her Master of Public Health. Ms. McCarthy is married and has three children, enjoys running and cooking, and is grateful for continued opportunities for learning and growth.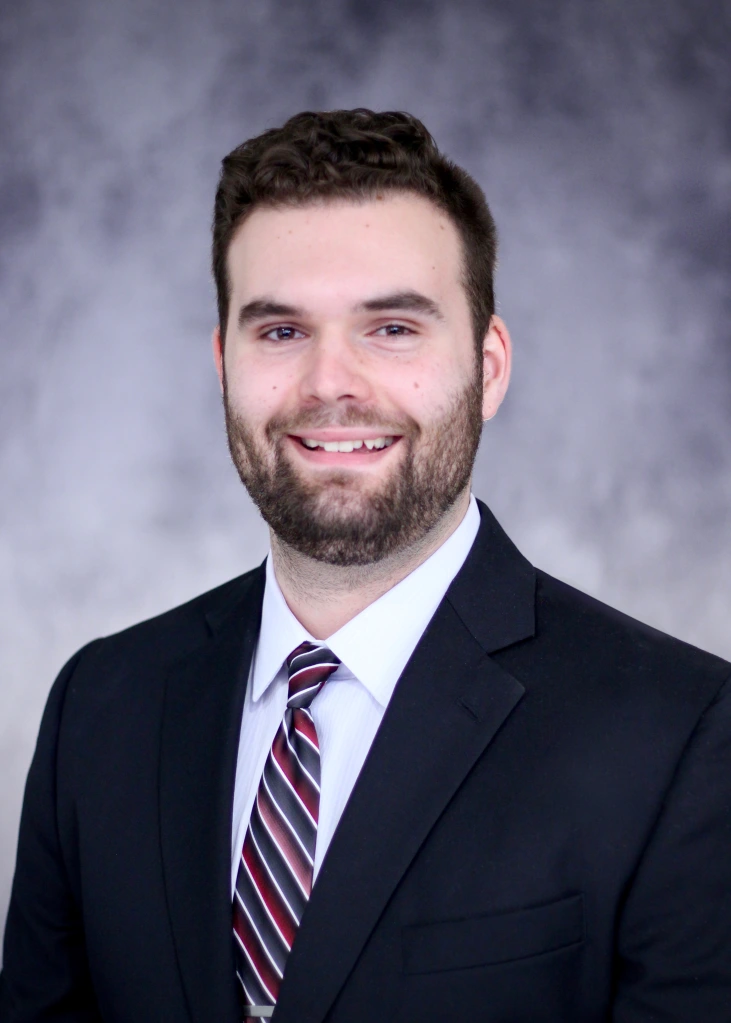 Raised in Wyoming, Jacob Adney, MD, is a third year resident physician at St. Louis Children's Hospital in St. Louis, Missouri. He completed medical school at Saint Louis University School of Medicine, where he earned a Distinction in Medical Education. His research included analyzing the effects of smoking on myocardium.