Unsuccessful medical school applicants face a quandary. What to do next?
A popular option has been the master's degree in public health. Students figured it was a way to spend a year doing something "health-related." They could take off for medical school interviews, maybe write a paper or two. But the MPH is too easy a route. It is not enough. Here is what the MPH telegraphs: "I sat down for a year in easy to moderate difficulty classes and passed. I have a broad overview of public health."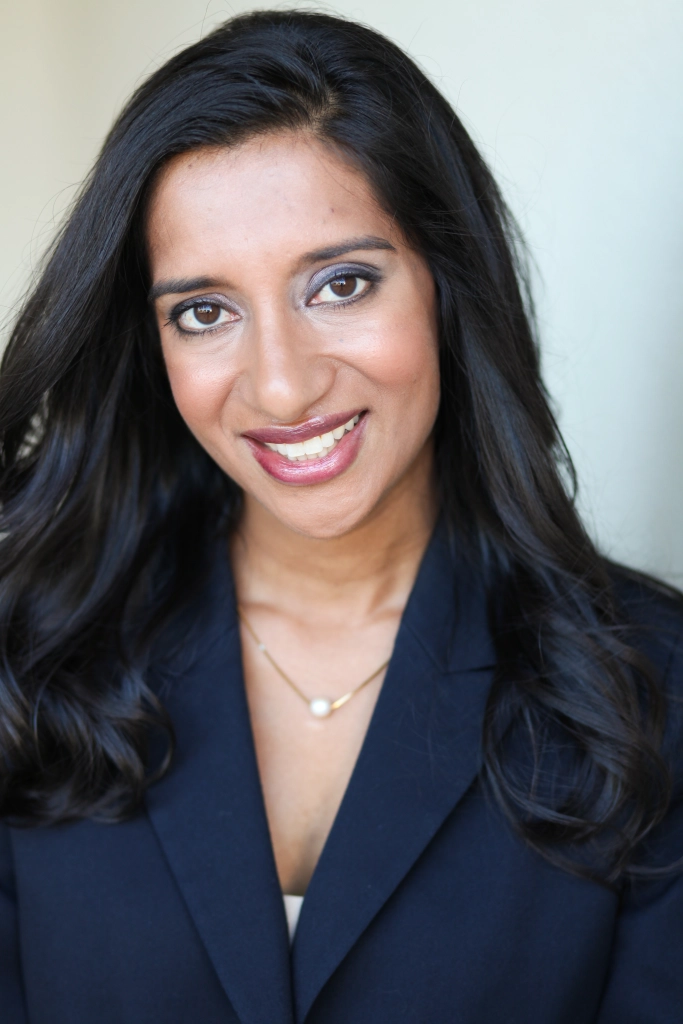 Monya De, MD MPH is an internal medicine physician, journalist, and speaker in Los Angeles. She has been a reporter for the ABC News Medical Unit, a commentator for the television show "Hopkins," and a script consultant for shows including "Harry's Law", "The Ghost Whisperer", "Brothers and Sisters", "House", "The Firm", and "black-ish". Dr. De attended Stanford University and graduated with distinction from the University of California, Irvine School of Medicine. She is the co-author of the 2016 book Minerals:The Forgotten Nutrient.