Dr Nikki Stamp is a cardiothoracic surgeon in Sydney, Australia. As one of only nine cardiothoracic surgeons in Australia, she is also a strong advocate for women in surgery and other professional positions traditionally occupied by men, and for doctors' well-being and prevention and management of mental health issues amongst doctors. Dr Stamp is also a mentor and teacher to young doctors and other hospital staff.
Dr Stamp obtained her medical degree and graduate diploma in surgical anatomy from the University of Western Australia and has completed training in cardiothoracic surgery with the Royal Australasian College of Surgeons. She has a particular interest in cardiology and women's heart health, and promotes evidence-based healthy living.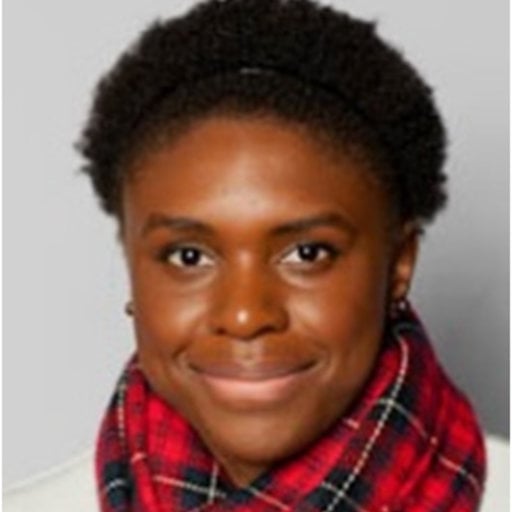 Gloria Onwuneme is a graduate of the University of Nottingham School of Medicine.