Last Updated on June 26, 2022 by Laura Turner
If you are planning to start medical school for the 2017 Fall Semester, it's already time to start thinking about your application!
You will apply using the American Medical College Application Service® (AMCAS®) for your medical school applications – the 2017 application cycle opens in early May. AMCAS is the primary application method used by most US medical schools. For you, this means that you'll submit only one online application, regardless of the number of medical schools you choose to apply to.
We've highlighted tips and resources to help you begin to prepare for completing your application whether you are applying for this upcoming cycle or sometime down the road.
The application consists of nine sections, which asks for a wide range of information about yourself. While the information required is straightforward, the application is very detailed and requires time to complete. We don't recommend you try to complete the application overnight! You'll find numerous resources, tools, tutorials, and tips to help you at every stage.
Before you begin filling out your application:
•Read the AMCAS Instruction Manual. This is the complete guide of the current AMCAS application process, policies, and procedures. You'll know what to expect and it will make completing your AMCAS application easier.
•Request a personal copy of your official transcript(s) from your undergraduate institution(s). You will want to use it as a reference as you fill out the application.
•Apply for the Fee Assistance Program, before you submit your AMCAS application. If you qualify, the benefits are not retroactive.
•Contact your pre-health advisor to learn about their process for compiling your letters of evaluation that will be sent to AMCAS. Often, advisors will assemble a committee letter on your behalf. But don't forget, you can also reach out to individual potential letter writers that can speak to your character.
If you're a reapplicant:
•If you're a reapplicant (meaning you submitted a previous year's application and did not withdraw it), most of the information you entered will "roll over" to the current application.
•Closely review all the information that rolled over to the new application for accuracy. Keep in mind that letters of evaluation and transcripts will not carry over.
Three of the sections in the application require the most time to complete:
Section 4: Coursework Section
•Generate a Transcript Request Form to request your official transcript(s) be sent directly to AMCAS
•Use a personal copy of your official transcript(s) to enter your course work information. This will help ensure that the data is complete and accurate, as sometimes the information on your official transcript won't appear on your unofficial transcript.
•Use the AMCAS Tools and Tutorials page to watch video tutorials for help entering distinctive courses such as Study Abroad or Military coursework.
Section 5: Work and Activities
•In this section, you may enter up to 15 Work and Activities entries. Keep in mind, medical schools are interested in quality over quantity when reporting your experiences. Medical schools want to see the ones that matter to your pursuit of a medical degree.
•You have the opportunity to mark three of these experiences as the most meaningful. For these, you will be provided with an additional prompt, which will ask you to reflect on each experience in greater detail.
Section 8: Personal Comment Essays
•This section is your opportunity to distinguish yourself from other applicants – get tips for writing the essays here.
•There is one essay required if you are applying to a MD program.
•MD-PhD programs require two additional essays: the MD-PhD Essay and the Significant Research Experience Essay.
As you fill out your application, you can find more detailed guidance on the AMCAS website. Check out the resources and FAQ list. Also, don't forget to follow AMCAS at @amcasinfo on Twitter and YouTube for updates, announcements, and links to more resources and tutorials!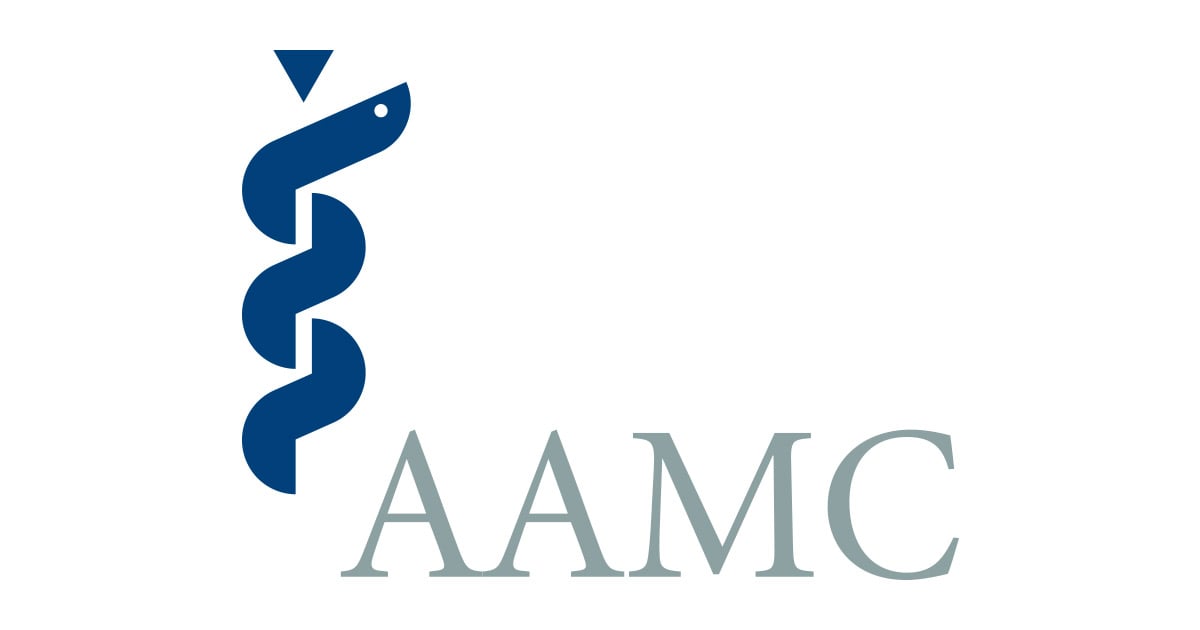 The AAMC leads and serves the academic medicine community to improve the health of people everywhere. Founded in 1876 and based in Washington, D.C., the AAMC is a not-for-profit association dedicated to transforming health through medical education, health care, medical research, and community collaborations.