Last Updated on June 26, 2022 by Laura Turner
The AMCAS application to medical school asks for a lot of information about yourself. It includes biographical information, courses taken, and work experiences just to name a few. The application also requires you to include a Personal Comments Essay, which is entered in section eight of the application. This essay provides an opportunity to distinguish yourself from other applicants and provide admissions officers with more insight into why you have chosen to pursue a career in medicine.
Many admissions committees place significant weight on this section, so we have compiled a list of seven tips to help you craft a well-organized, compelling essay.
1. Take the time to think about the content of your essay before writing a first draft. As you're thinking about the structure of your essay, remember to keep the content general because it will go to all of the medical schools you apply to. Also try not to duplicate information provided elsewhere in the application. You only have about a page to write. Some questions you may want to consider before you begin writing include:
· Why do you want a career in medicine?
· What motivates you to learn more about medicine?
· What should medical schools know about you that isn't described in other sections of the application?
For more information, see Section 8 of the AMCAS Instruction Manual for suggestions of things to think about when writing this essay.
2. Include details that might better explain your path to medical school. For example, you might consider:
· Address hardships, challenges, or obstacles that have influenced your educational pursuits.
· Explain significant fluctuations in your academic record not explained elsewhere in your application.
3. Show don't tell. For example, if challenges in your childhood or a defining experience led you to consider medicine, use details to describe those experiences and bring life to your essay.
4. Stay on topic. There is a 5,300 character limit (including spaces) in this section. This equals about one page of writing, single-spaced. Make sure your essay is interesting, follows a logical and orderly flow, and relates to your reasons for choosing medicine and why you believe you will be successful as a physician.
5. Don't be afraid of the editing process! Be sure to write more than one draft. Ask additional people to review and make edits to your essay. Having others read your essay will help you gain new perspectives on your writing and refine the story you want to tell admissions committees.
6. Remember to proofread and use these formatting tips. The AMCAS application does not include spell check, so be sure to proofread your essay for any typos or grammatical errors. You will not be able to go back into this section to make any edits after you submit your application. To avoid formatting issues, we recommend that you draft your essay in text-only word processing software, such as Microsoft Notepad or Mac TextEdit, then copy and paste your essay into the application. You can also type your essay directly into the AMCAS application.
7. If you are applying to an M.D.-Ph.D programs, there are two additional essays you will need to complete. The first essay asks your reasons for pursuing the combined degree and is relatively short. The second essay asks you to describe your research activities and is about three pages long. You can read more about these additional essays in the AMCAS Instruction Manual or get further guidance from your pre-health advisor or career counselor.
For more AMCAS-related tips, please check out the AMCAS Tools and Tutorials page. There, you'll find video tutorials, presentations, guides, and recordings of past webinars, including the Ask Admissions series.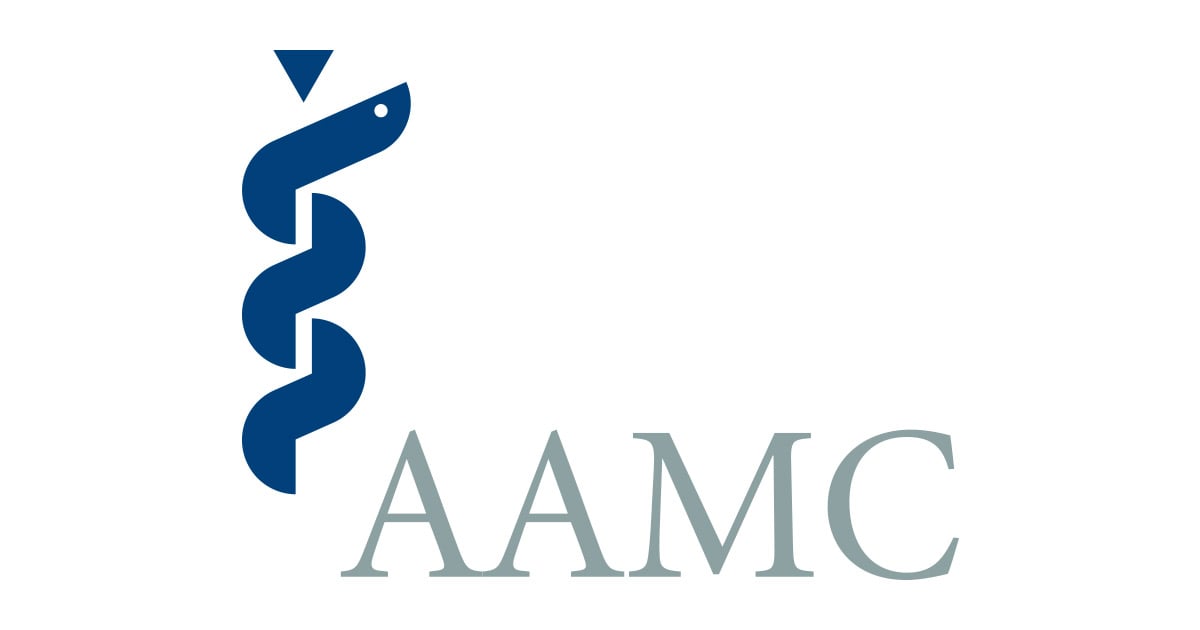 The AAMC leads and serves the academic medicine community to improve the health of people everywhere. Founded in 1876 and based in Washington, D.C., the AAMC is a not-for-profit association dedicated to transforming health through medical education, health care, medical research, and community collaborations.