Last Updated on January 25, 2023 by Laura Turner
Yes, we said it, ignore those national rankings! You've probably already heard this, and you know deep down it's good advice. But let's be honest, it's easier said than done.
We try to remind students not to put too much emphasis on a school's average GPA or MCAT scores and instead to look at their mission statements and focus on what matters most to them. Medical schools each have different values and goals, and it's important to ensure your own interests align with the medical school. Remember, you'll be spending at least four years there! Whether it's the school's commitment to primary care, the research opportunities available, programs or clubs related to your interests, or a particular class size or format that is a good fit for your learning style, it's always a smart idea to consider a broad range of factors. This worksheet can help you assess different factors for each school you're considering applying to.
Keeping your own goals in mind will help you develop a school list that is right for you. When thinking about developing your school list, the Medical School Admission Requirements (MSAR) website is one tool to consider. Through this tool, you can review each medical school's profile and compare your favorite schools side-by-side. You can review data like median MCAT score and GPA, and view matriculant demographics from the current first-year class. You can also find information such as each school's teaching style, or if there is a student ranking system, to see what kind of learning environment appeals most to you.
Rank Favorites
The newest edition of the MSAR allows you to make your own medical school list completely tailored to you. After you save a school as a favorite, you can build your own ranked list and rank and re-order that customized list of favorite schools.
Every time that you sign in, you will be able to review and edit your own "Favorites" list, and you can even email that list to yourself or your pre-health advisor so that you are on the same page when you meet to discuss your school choices.
Expanded Data
Most charts within the MSAR now display two years' worth of data, so users can toggle between years or compare them side by side. Additionally, MCAT and GPA charts for each school now feature additional drop down menus which allow users to break down data by in-state and out-of-state applicants.
When reviewing data, you may notice a general increase in MCAT scores. The reason for the increase is because during the last reported application cycle (for those who matriculated in the fall of 2016), more than half of the entrants submitted scores from the old MCAT exam, which means fewer than half submitted new scores. As a result, the average MCAT scores of 2016 entrants were somewhat lower than those for the current first-year class (those who matriculated in the fall of 2017) when almost all of these students took the current exam. Keep in mind, it's also common for scores to increase in the first couple of years after a new exam is introduced. Test takers become more familiar with what is tested and improve their preparation strategies accordingly.

New Schools
When you are considering where to apply, don't forget to look at the newest accredited medical schools. California University of Science and Medicine and Seton Hall – Hackensack Meridian School of Medicine will be matriculating their first-year class in the 2019 application cycle. There are many benefits of attending a new school and being part of their first graduating class.
For more information about the MSAR and to learn more about the features and what is included in a subscription, visit www.aamc.org/msar. Applicants who have been approved for the Fee Assistance Program will receive a complimentary access to the MSAR website.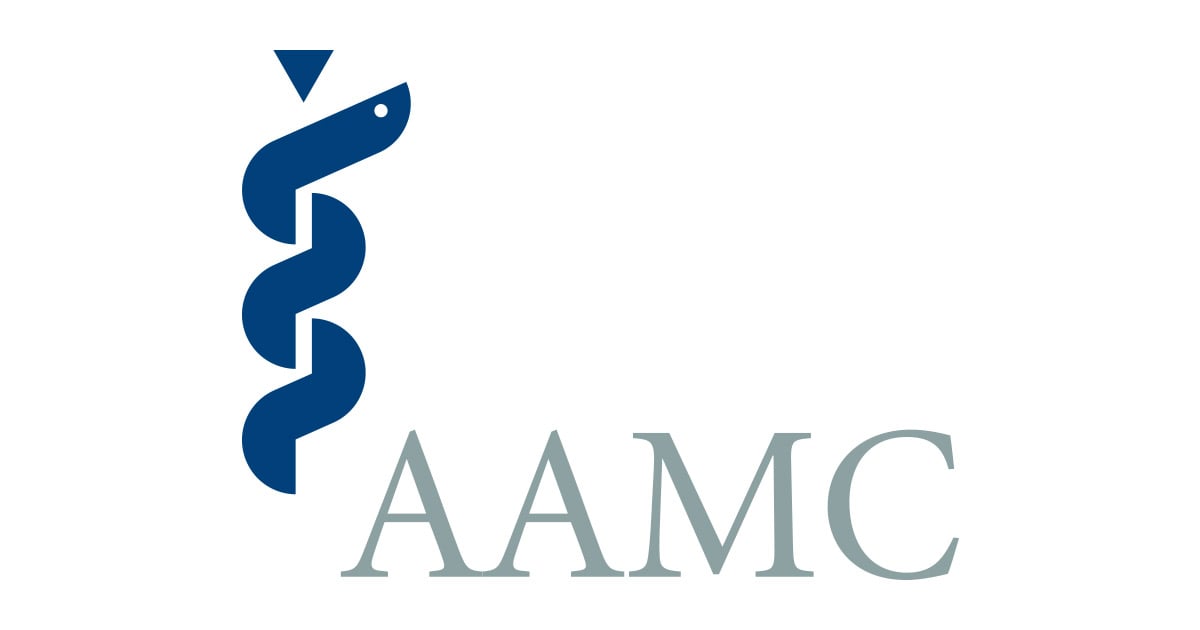 The AAMC leads and serves the academic medicine community to improve the health of people everywhere. Founded in 1876 and based in Washington, D.C., the AAMC is a not-for-profit association dedicated to transforming health through medical education, health care, medical research, and community collaborations.