Yes, we said it, ignore those national rankings! You've probably already heard this, and you know deep down it's good advice. But let's be honest, it's easier said than done.
We try to remind students not to put too much emphasis on a school's average GPA or MCAT scores and instead to look at their mission statements and focus on what matters most to them. Medical schools each have different values and goals, and it's important to ensure your own interests align with the medical school. Remember, you'll be spending at least four years there! Whether it's the school's commitment to primary care, the research opportunities available, programs or clubs related to your interests, or a particular class size or format that is a good fit for your learning style, it's always a smart idea to consider a broad range of factors. This worksheet can help you assess different factors for each school you're considering applying to.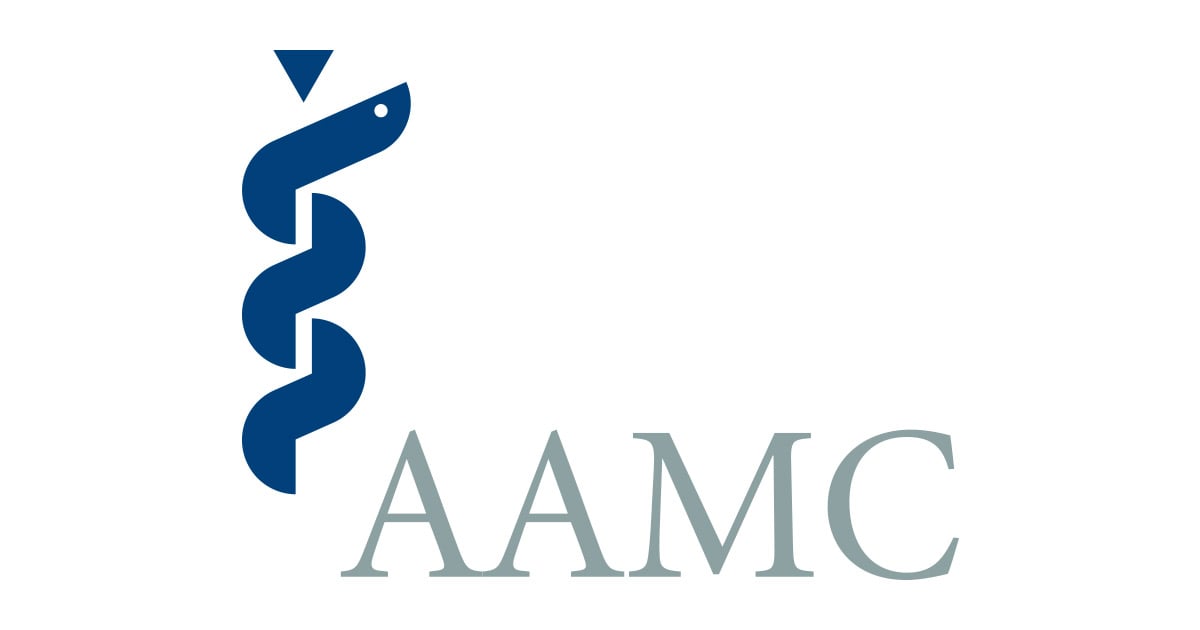 The AAMC leads and serves the academic medicine community to improve the health of people everywhere. Founded in 1876 and based in Washington, D.C., the AAMC is a not-for-profit association dedicated to transforming health through medical education, health care, medical research, and community collaborations.