Last Updated on June 26, 2022 by Laura Turner
One of the most exciting and nerve-wracking stages of the application process can be your medical school interview. On the one hand, receiving an invitation for an interview can be a huge confidence booster because it proves that you've impressed the admissions committee enough that they want to meet you. On the other hand, because medical schools invite significantly more students to interview than they have room for in the class, going to an interview can make the competition feel even more fierce.
Now is the time to set yourself apart! We've shared some ways you can prepare for an interview here, and you've probably heard it's important to ask questions. But one thing that can make a big impression is the type of questions you ask.
Before your interview, do your research!
Reading about a medical school's policies on their learning environment, research opportunities, and campus life will help you gain a deeper understanding of what being a medical student in that program is like. This alone can give you ideas for original and genuine questions to ask.
For example, if you know that you prefer to wear comfortable casual clothes to class and are wondering about the dress code policy, instead of asking "Do you have a dress code policy?" consider saying, "I read that students are required to wear appropriate, professional attire in clinical areas, but is there a dress code that students are expected to wear to class?" Instead of asking when students will begin patient interaction, you could say, "I understand that in this program, patient interaction begins in the first year of medical school, but I was wondering if that means the first month of classes or later in the semester. Could you tell me more about that?" Or, "I saw that instruction includes both weekly small-group sessions and large group lectures. Does that vary depending on the class, or do most courses include both?" Or, "I saw that peer-to-peer tutoring is available. Can you tell me more about how that works?"
A great place to start your research is with the Medical School Admission Requirements TM (MSAR®) website, which is updated each year by the medical schools themselves. Here are examples of topics included:
Instruction Style
Availability of Office Hours and Tutoring
Clinical Rotations
Dress Code
Student Ranking
Grading System
Student Housing
Student Organizations
Diversity Programs
Asking for more information about any of these topics will ideally show the school that you have done your homework and that you are genuinely interested in what they have to offer. Write down your questions and bring them with you to the interview so you don't forget! You can use this worksheet to get started. And remember, you're interviewing the medical school as much as they are interviewing you—so make sure to stay engaged and listen throughout the interview.
Get access to real interview questions asked at your prospective schools using the SDN Interview Feedback database.
Updated July 28, 2020 to add link to Interview Feedback database.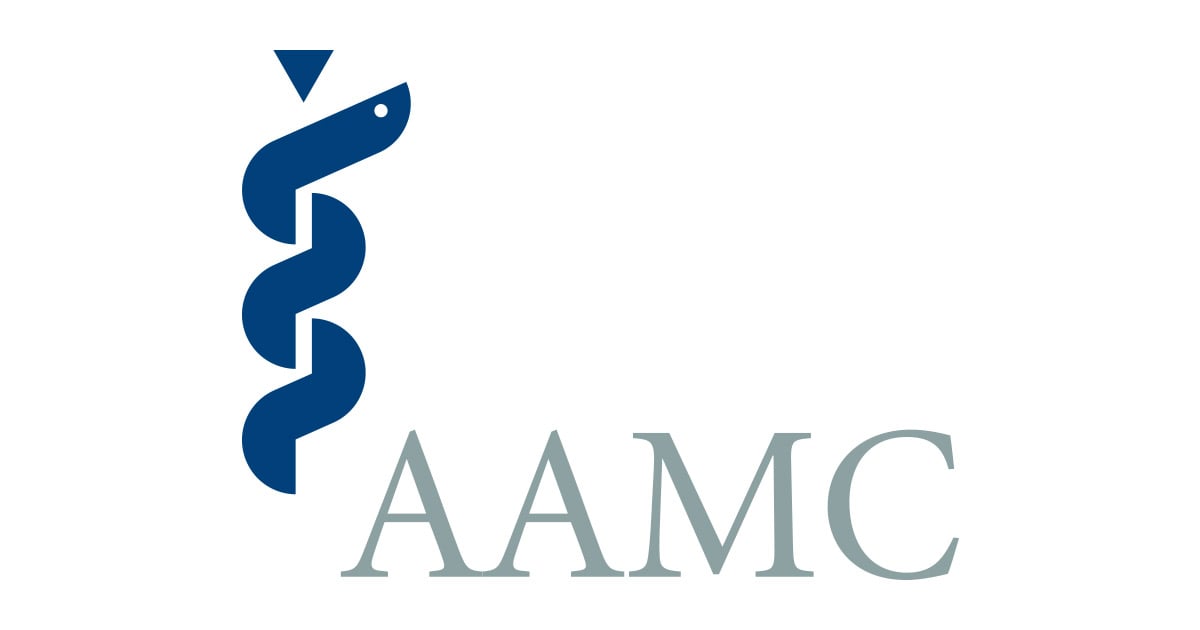 The AAMC leads and serves the academic medicine community to improve the health of people everywhere. Founded in 1876 and based in Washington, D.C., the AAMC is a not-for-profit association dedicated to transforming health through medical education, health care, medical research, and community collaborations.