Last Updated on June 23, 2022 by Laura Turner
Updated October 21, 2021.
When most people think of the Student Doctor Network, they think of the SDN Forums, where pre-health and health professional students discuss all aspects of the admission and training processes to become a doctor. However, you may not realize that SDN has extensive resources beyond the forums to help you on your healthcare education journey. We have created this guide to SDN resources to help you learn about all the other tools available.
These resources are available to you for free in support of SDN's non-profit mission to make healthcare admissions accessible to all students.
We welcome your feedback. Please let us know how we can improve these resources to better serve as a guide to SDN resources.
All Professions
MCAT Study Tools
Pre-Med and Medical Students
Pre-Dental and Dental Students
Pre-Optometry and Optometry Students
Pre-Rehab Sci and Rehab Sci Students
We hope you have found this guide to SDN resources helpful. If you would like to support SDN's non-profit mission, please donate.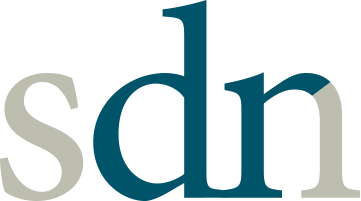 We've been on the Internet for over 20 years doing just one thing: providing career information for free or at cost. We do this because we believe that the health education process is too expensive and too competitive. There are a lot of people and organizations that have built their business making money on students that are desperate for any opportunity to become a doctor.
We believe that all students deserve the same access to high quality information. We believe that providing high quality career advice and information ensures that everyone, regardless of income or privilege, has a chance to achieve their dream of being a doctor.
SDN is published by CRG, a nonprofit educational organization.