Last Updated on June 22, 2022 by Laura Turner
The Student Doctor Network is committed to building a more diverse doctor workforce. As a part of that commitment, we are partnering with Antioch University to identify if cost is a potential barrier to lower-income students in the application process for health professional schools.
Wealthier Students More Likely to be Admitted
SDN has written before on the high out-of-pocket cost of applying to medical school. AAMC data from an October 2018 study on the economic diversity of medical students indicated that approximately three-quarters of all medical students were from families in the top 25% of income in the United States. Over 20% of students are from families within the top 5% of income. Clearly, medical school applicants from wealthy families are advantaged in the application process based on their matriculation success.
However, medical school is not the only health professional program with a high cost of application. Despite proclaiming social justice values, some graduate programs in the healthcare fields may be establishing disposable income as an unintentional, unexamined prerequisite, creating inequality in the applicant pool before the review process can even begin.
Identifying the Costs
Antioch University is conducting a study to identify the costs of applying to a variety of health professional programs and how out-of-pocket spending correlates to application success. The goal is to identify the total out-of-pocket costs associated with health professional school applications, including the following categories:
Test preparation
Testing fees
Application fees
Interview costs (travel, clothes, etc.)
Coaching
The study will cover the following healthcare doctoral graduate program types:
Medical (Allopathic and Osteopathic)
Occupational therapy
Physical therapy
Psychology
Additionally, the study is looking at allied medical professions including Physician Assistant (PA), Nurse Practitioner (NP), and Registered Nurse (RN).
Participating in the Study
Students who have recently completed their applications (through interviews) are invited to participate in this study by selecting the link below:
https://www.surveymonkey.com/r/CostOfApplications
Students who are in the application process, but have not yet completed interviews, are invited to submit their email address for a follow-up invitation in a few months:
https://www.surveymonkey.com/r/DelayedDistribution
This research has been approved by the Institutional Review Board of Antioch University Seattle. The principal researcher can be contacted at [email protected].
Please help us to identify the costs associated with applying to graduate health professional schools so we can work to reduce barriers for all students, regardless of economic background.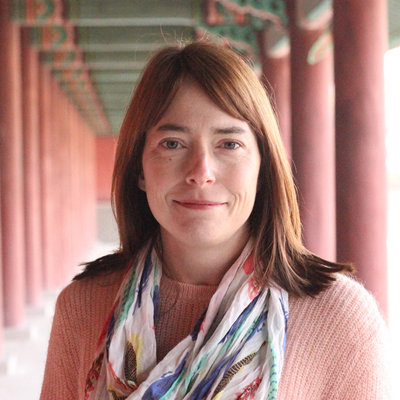 Laura Turner, MS, is the Executive Director of the Health Professional Student Association (HPSA), which publishes the Student Doctor Network (SDN). Prior to working with HPSA, she served for eight years as the Executive Director of SDN. At HPSA and SDN, Laura has been instrumental in providing students with tools and resources to pursue their aspirations in healthcare. Her previous roles include business analyst positions at The Capital Group and product management and marketing roles at software companies Paciolan, Adexa, and MSC Software.
In her current role at HPSA, Laura continues to drive innovation and forge partnerships to better support aspiring healthcare professionals. She is grateful for the opportunity to help countless individuals to achieve their dreams.