We recently discussed the pediatric residency selection process with Dr. Su-Ting Li, program director of the University of California Davis pediatrics residency program and Vice Chair of Education in the Department of Pediatrics. After graduating from the UCLA School of Medicine, she completed her pediatrics residency at the University of Washington. Following this, she remained at UW as a National Service Research Award Fellow in General Academic Pediatrics and pursued a MPH in epidemiology. She then joined the Department of Pediatrics at the University of California Davis where she has also held the title of Clerkship Director.
Dr. Li has been heavily involved in medical student and resident education on local, regional, and national levels. She has also been recognized for her research contributions. In 2008, her paper "Primary Operative Management for Pediatric Empyema" was recognized as one of the "Top 10 Articles in Pediatric Hospital Medicine." She has been highly sought after as a journal reviewer, and is currently a reviewer for 12 prestigious publications, including Academic Medicine and Pediatrics.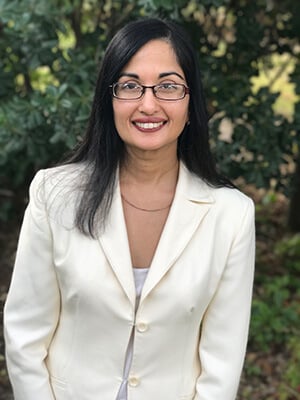 Dr. Rajani Katta is a nationally recognized expert in dermatology and allergic contact dermatitis. Her advice on skin care and diet has been published in many magazines and newspapers, including the Oprah Magazine, Prevention, Glamour, Good Housekeeping, Men's Health, and the Dr. Oz magazine. She has been interviewed as a dermatology expert on the ABC, CBS, Fox and NBC networks, as well as NPR and multiple radio stations. She has also authored multiple articles for medical journals on diet and dermatology.
As a faculty member at the Baylor College of Medicine, Dr. Samir Desai has educated and mentored medical students, residents, and international medical graduates, work for which he has received numerous teaching awards. He is an author and editor, having written books that together have sold over 250,000 copies worldwide.