When the 12 members of NASA's 2017 Astronaut Candidate Class report to Johnson Space Center in Houston, TX for their two years of training, two of them—Dr. Jonny Kim and Dr. Frank Rubio—will leave behind medical careers for the chance to explore the final frontier. SDN recently spoke with Dr. Kim about his nontraditional path to medical school and his transition from emergency medicine resident to astronaut candidate.
Dr. Jonny Kim started his career in the US Navy, where he trained as a Navy SEAL and completed more than 100 combat missions, earning a Silver Star and a Bronze Star with Combat "V". He earned a degree in mathematics at the University of San Diego and his MD at Harvard Medical School. He is currently finishing the intern year of his residency in emergency medicine at Massachusetts General Hospital. At the end of the two years of astronaut training, Dr. Kim and the other astronaut candidates could be assigned to any of a variety of posts furthering NASA's mission.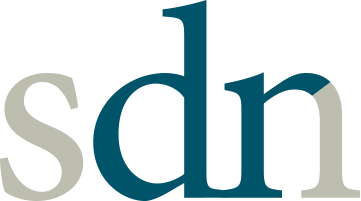 We've been on the Internet for over 20 years doing just one thing: providing health career information for free or at cost. We do this because we believe that the health education process is too expensive and too competitive. Many people and organizations have built their businesses making money on students who are desperate for any opportunity to become a doctor.
We believe that all students deserve the same access to high-quality information. We believe that providing high-quality career advice and information ensures that everyone, regardless of income or privilege, has a chance to achieve their dream of being a doctor.
SDN is published by the Health Professional Student Association, a nonprofit educational organization.