Last Updated on June 25, 2022 by Laura Turner
By Monya De, MD MPH
Medical students who did not match into a residency position have a difficult, stressful, and uncertain time period ahead of them, thanks to overzealous funding of new medical schools, an influx of international medical graduates and specialty-switchers competing for positions, and above all a shortage of government-funded training positions.
Ten things to do if you did not match into a residency.
SOAP, if eligible.

Unmatched students can participate in the Supplemental Offer and Acceptance Program for leftover residency spots. Students should go into the system and contact the programs they are interested in. They can add additional letters of recommendation, or update a resume if relevant. If the SOAP does not work out….

Identify medical school allies.

Who is willing to make a phone call? Who is willing to be available if a new position opens up for an attending-to-attending call? Who can dig up a paid research position? Senior residents and fellows are an important resource. They are almost-attendings and may be on their way to different hospitals, where they will have a line on open positions before anyone else. They should be aware of the situation and have the student's cell phone number.

Sort out finances.

Students should take any outstanding loan money and pay off credit card balances to prevent neglect of finances during this stressful time. Other good moves include moving out of an expensive apartment to live with family or friends, canceling cable, and selling unneeded items in anticipation of a last-second move across the country.

Add any and all contacts on LinkedIn, even the attending from that one random day at the endocrinology clinic.

Doctors move around and change jobs, so it is important to retain the original network from medical school without tracking people down by hand. Being well-connected online, with a professional LinkedIn page, will help during the inevitable program director Googling of each applicant. It goes without saying that Facebook and Instagram pages should have been scrubbed clean of anything offensive well before the Match.

Get some vitamin D and exercise.

Being soon-to-be unemployed after years of working hard at the most elite level of education is a huge letdown, and has led to depression in many students. Health is always the first priority, and a regular running and lifting routine will show up in an applicant's energy during an interview.

Reach out to the Internet.

There are Facebook groups available for residency spot listings and unmatched students. Tweetchats like #womeninmedicinechat can be supportive and helpful.

Make e-mail and phone lists of residency programs of interest.

This can be a collaborative project with other unmatched students since there are so many of them. The American Medical Association's FREIDA website makes it tedious to find this information, but it is worth it to have a list for cold-calling.

Use that list to call programs.

Students should call some programs every day. When friends ask what they can do to help, they should hand them a list of phone numbers, with a simple script. 'Hello, do you have any PGY-1 positions?"

Eliminate unnecessary commitments.

Students should explain to their medical schools and families that now is the time for a fully-realized effort to find a job that about 50,000 other hungry people may want. Much-anticipated trips are still a great way to relieve stress and make memories, but non-critical medical school activities and baby showers can definitely go.

Apply for a non-clinical job with advancement opportunities, or undergo training for one.

Unmatched medical students should be prepared to live without medicine, in the worst-case scenario. Starting work toward an alternate career can provide financial stability while the graduate is going through the Match and looking for vacancies on the side. Example careers with advancement include pharmaceutical research or clinical trials management. If those do not provide the ability to fly out for an interview with a few days' notice, students can do anything from getting a real estate license to learning Web development in a crash course, in order to make money while waiting for a residency and building a real respectable second career with expertise.
Unmatched Student Resources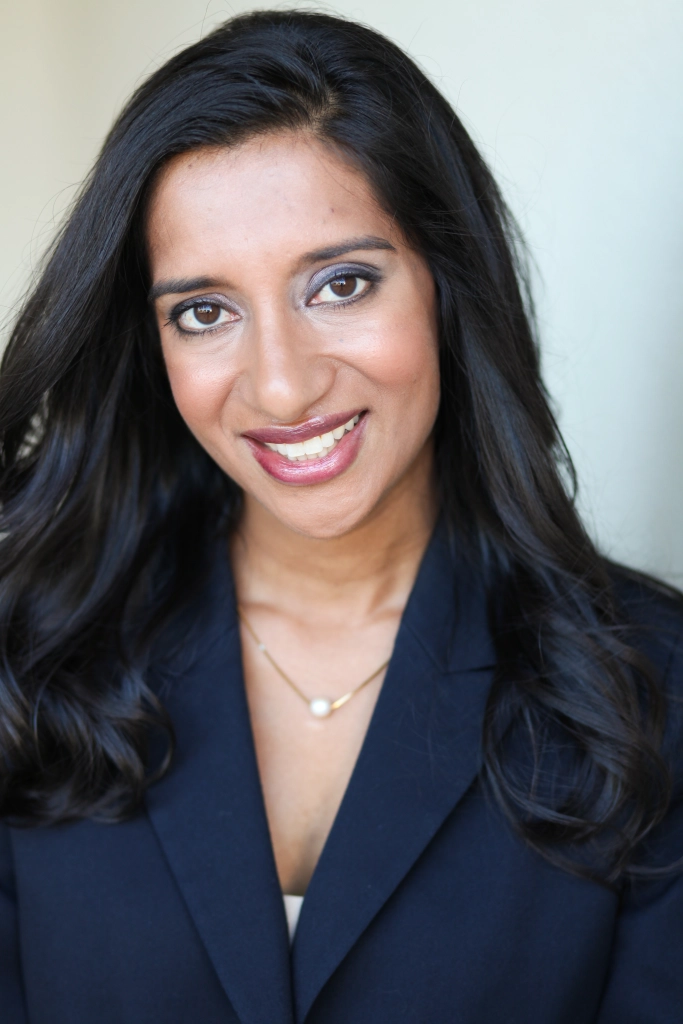 Monya De, MD MPH is an internal medicine physician, journalist, and speaker in Los Angeles. She has been a reporter for the ABC News Medical Unit, a commentator for the television show "Hopkins," and a script consultant for shows including "Harry's Law", "The Ghost Whisperer", "Brothers and Sisters", "House", "The Firm", and "black-ish". Dr. De attended Stanford University and graduated with distinction from the University of California, Irvine School of Medicine. She is the co-author of the 2016 book Minerals:The Forgotten Nutrient.