I learned a great deal during the preclinical years of medical school, much of which served me well during my clinical training (although I never found a practical use for memorizing the Krebs cycle beyond boards exams). Clinical training was a whole new world, filled with hidden lessons that I didn't find in any of my textbooks.
10. Late is a four-letter word. Be on time; rounds do not wait for the medical student. A lot of being a third year med student is simply being there. When I was on my surgery clerkship, New York was hit by hurricane Sandy. The next day, we were all there for morning rounds. On time.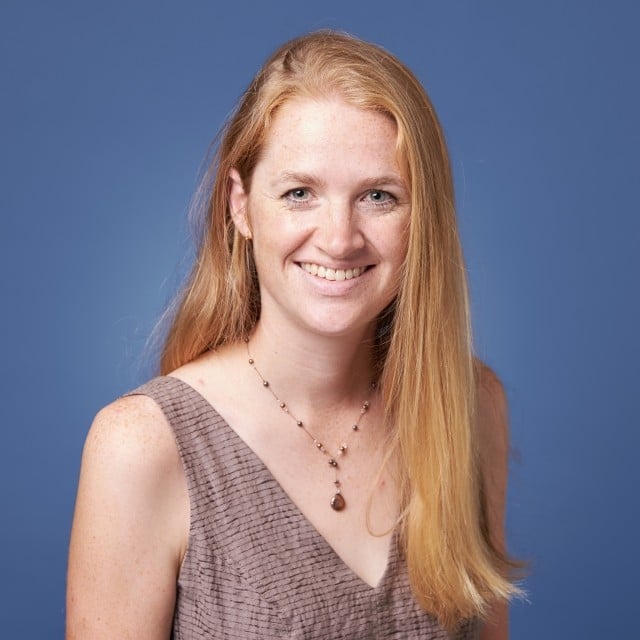 Megan Riddle, MS MD Ph.D., is board certified in both adult psychiatry and consult liaison psychiatry. She attended Western Washington University and received a Bachelor of Arts in Spanish with minors in Latin and English before deciding she wanted to pursue a career in medicine and research. She received a Master's in Biology at Western Washington University with an emphasis in genetics and then went to Weill Cornell Medical College where she earned a medical degree as well as a PhD in neuroscience. She completed her residency training in psychiatry at the University of Washington, where she was chief resident, before completing a fellowship in consult liaison psychiatry, also at the University of Washington. She is currently a Courtesy Clinical Instructor with the University of Washington Department of Psychiatry and Behavioral Sciences and enjoys teaching and supervising residents.