You have a great MCAT score, a strong GPA, and have represented yourself and your ambitions to the best of your ability in your medical school admissions essays. Now it seems like the only task standing between you and admission to medical school is interview season—and you have some questions.
When will you be offered a chance to interview? If you are lucky enough to be chosen for an interview, what should you wear? What about transportation to and from the interview, as well as hotel costs? And perhaps most important of all, how can you prepare to impress in different interview formats? Here is your short guide to medical school interviews: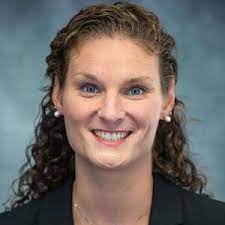 Cassie Kosarek, MD is a professional tutor with Varsity Tutors, a live learning platform that connects students with personalized instruction to accelerate academic achievement. She earned her Bachelor of Arts from Bryn Mawr College and was a member of the Class of 2021 at the Geisel School of Medicine at Dartmouth College.