Of the 4,455 total residents training in 188 ACGME-accredited radiology residency programs, 88.3% are graduates of U.S. allopathic medical schools, 7.6% are international medical graduates, and 3.9% are osteopathic graduates.1 Dr. Vicki Marx is the director of the radiology program at the University of Southern California Keck School of Medicine, and we asked for her insights into the radiology residency selection process.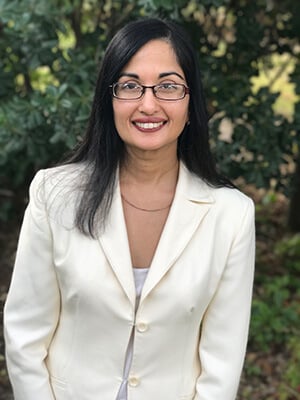 Dr. Rajani Katta is a nationally recognized expert in dermatology and allergic contact dermatitis. Her advice on skin care and diet has been published in many magazines and newspapers, including the Oprah Magazine, Prevention, Glamour, Good Housekeeping, Men's Health, and the Dr. Oz magazine. She has been interviewed as a dermatology expert on the ABC, CBS, Fox and NBC networks, as well as NPR and multiple radio stations. She has also authored multiple articles for medical journals on diet and dermatology.
As a faculty member at the Baylor College of Medicine, Dr. Samir Desai has educated and mentored medical students, residents, and international medical graduates, work for which he has received numerous teaching awards. He is an author and editor, having written books that together have sold over 250,000 copies worldwide.