Last Updated on June 27, 2022 by Laura Turner
Updated February 15, 2022. The article was updated to correct formatting and grammatical errors.
Summertime on your mind? You've worked hard this semester and have earned some well-deserved time to sit back and slow down for a change. While summer is your time to relax and recharge, it's also a great opportunity to start focusing on rounding out your medical school applications. So how do you do that? We've come up with six ways to help you make the most of your summer.
Volunteer in the summer
Volunteering in a healthcare facility or organization not only enhances your medical school application, but it's also a chance to see if you enjoy working in a medical setting. It's also an opportunity to network with peers and possible mentors, take on increased responsibility and leadership roles over time, and build your resume.
Shadow a doctor
Shadowing a doctor will give you a better understanding of what a doctor's typical day is like, and may give you good experience to talk about in your applications and interviews for medical school. It's also a great way to gain familiarity with the vast number of different medical and research environments, as well as specialties. Learn how to find a shadowing opportunity.
Study for the MCAT exam
With a little more free time than during the school year, the summer is a great time to start preparing for the MCAT exam. The AAMC offers a variety of low and no-cost test preparation materials, including The Official Guide to the MCAT Exam, the Official MCAT Self-Assessment Package, a free e-MCAT Practice Test, as well as additional Practice Tests. All the preparation materials include questions from real MCAT exams. Learn more about preparing for the exam.
Work in a lab
There are usually many research opportunities in the summer, both paid and volunteer. The number of medical school applicants who have significant research or lab experience keeps growing, so working in a lab setting will help make you a competitive applicant. It will also help you to determine if a career in medical research could be right for you.
Participate in a program
There are a variety of summer programs out there with different areas of focus, including academic enrichment, study skills, MCAT prep, clinical exposure, and research. Some provide a combination of these activities, like the Summer Medical and Dental Education Program. You can search the AAMC database of summer enrichment programs to find a program that's a good fit for you.
Find a mentor
When you're doing any medically related activity, it's a good idea to build relationships with knowledgeable people who could be a mentor. A good mentor is a role model who can offer expertise and help you develop your skillset. He or she can help you make connections, meet people, and find opportunities.

Already have summer plans? You can use these tips to stay focused during the school year too.

No matter what you choose to do over the summer, don't forget to have a little fun!

Visit our Student Hub at www.aamc.org/students.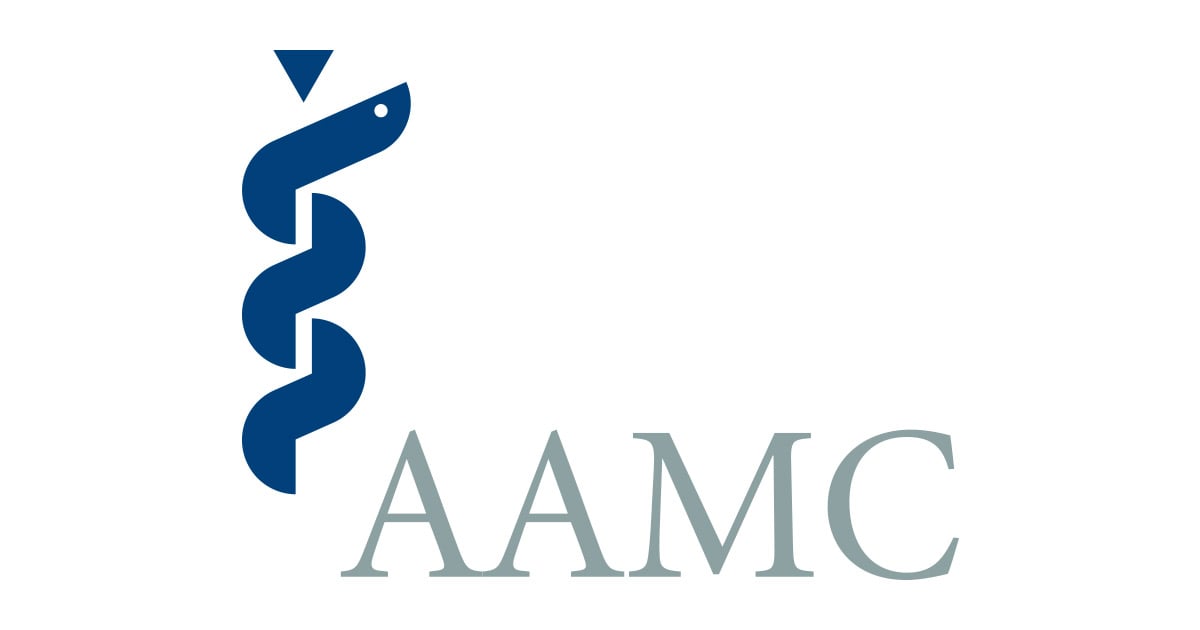 The AAMC leads and serves the academic medicine community to improve the health of people everywhere. Founded in 1876 and based in Washington, D.C., the AAMC is a not-for-profit association dedicated to transforming health through medical education, health care, medical research, and community collaborations.