Last Updated on June 26, 2022 by Laura Turner
One of the most important phases of the application process is your interview. It's your chance to demonstrate your communication and interpersonal skills, judgment, maturity, and the qualities that are important for a future physician. It's also your opportunity to see if the school's learning environment and culture is a good fit for you. It may seem early to start thinking about interviewing, but some medical schools start as early as July, while others interview throughout the fall and spring until their class is filled.
To help make your interview day a success, here are a few do's and don'ts to keep in mind as you prepare.
· Do your research. Every medical school structures their interview process differently. Find out ahead of time if the school conducts standard one-on-one interviews, a multiple mini interview (MMI), or a combination. You can find this information by signing into the Medical School Admission Requirements (MSAR) under "Selection Factors," or by searching the school's website.
· Don't be caught off guard by not knowing your schedule for the day, such as when you're touring the campus, eating lunch, and any other interview day activities.
· Do practice answering questions. Set up mock interviews with an advisor, mentor, or even a friend so you can get used to responding to questions and talking about yourself confidently. Remember, body language is important!
· Don't memorize scripted responses. You may sound inauthentic and are more likely to be thrown off by unanticipated questions.
· Do revisit your primary and secondary applications since you may get asked specific questions about what the information or responses you provided.
· Don't only repeat information you've already conveyed. Be sure to expand on your experiences and what you've learned from them.
· Do dress professionally. This means a neutral colored suit or dress without any distracting accessories.
· Don't wear strong perfume or uncomfortable shoes, as you will likely be doing a lot of walking.
· Do be friendly to everyone and smile. You should be "on" from the moment you arrive on campus; anyone from staff at the front desk to student tour guides may report any unprofessional behavior or comments.
· Don't walk through campus with your head down. Be mindful of having your phone out or on while on campus, even during downtime, as it's important to be present and engaged.
· Do be prepared to answer why you want to attend this school. Make sure you are familiar with the school's mission statement, areas of focus, and any unique characteristics so you can reference why the school is a good fit for you and your goals.
· Don't assume that all of your interviews will be the same. Interviewers have different styles and will likely take different approaches to find out more about you.
· Do ask questions. The interview is one of the best times to gather more information about a specific medical school, to help reinforce your interest in that school, and make decisions about where you would like to matriculate. Brainstorm ideas for questions to have ready when asked!
· Don't ask questions that can easily be answered on the school's website or in materials that have already been provided.
Remember, when you get invited to interview, be confident since you've already impressed the medical school with your application. This is the time to show who you are and what makes you unique. See the AAMC's website for more tips and information about interviewing, and visit the AAMC's Aspiring Docs Diaries blog to read more about interviews from the student perspectives.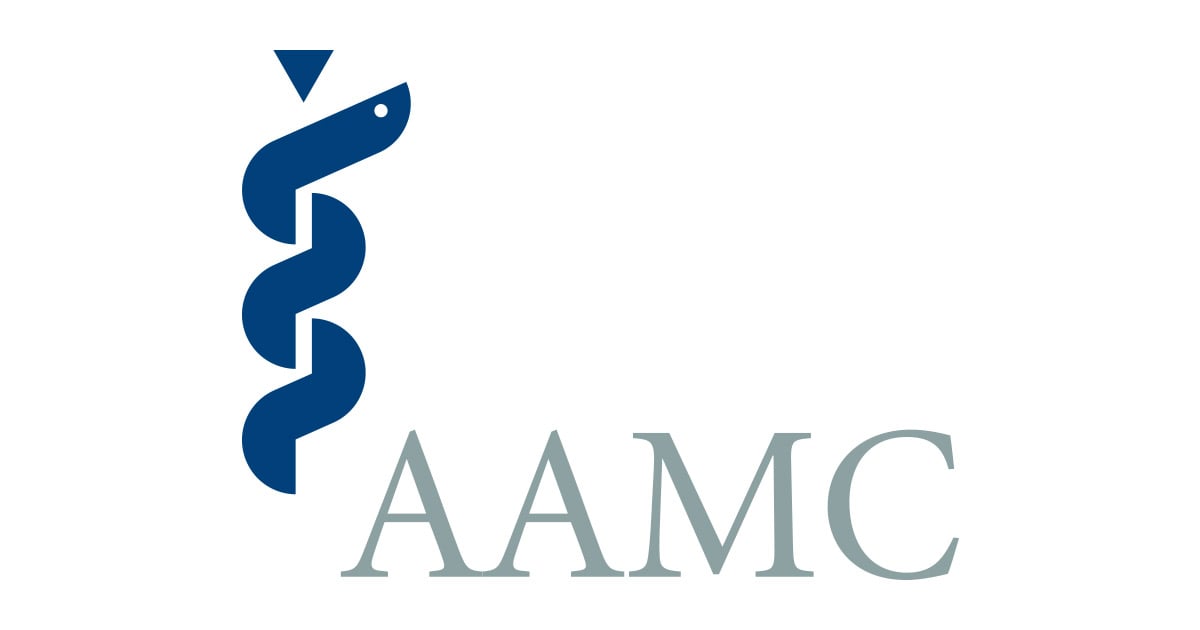 The AAMC leads and serves the academic medicine community to improve the health of people everywhere. Founded in 1876 and based in Washington, D.C., the AAMC is a not-for-profit association dedicated to transforming health through medical education, health care, medical research, and community collaborations.