Applying to professional school can be one of the most daunting challenges of a student's career. The pharmacy admissions process is no exception, and students may find it overwhelming at times. The Student Doctor Network recently sat down with Jeff, a member of a pharmacy school admissions committee, who shared his perspective on the process and some advice for students.

SDN: What advice would you give an undergraduate student just starting to explore the field of pharmacy? How can they tell whether pharmacy is right for them?

Jeff: The two things that someone who is interested in pharmacy should do are to make sure that they have a good understanding of the roles and responsibilities of a pharmacist in a variety of settings, and that the degree they are seeking is aligned with their career objectives. Many individuals are drawn to pharmacy school based upon nothing more than their perception of what a pharmacist does, with the perception based upon their visits to community pharmacies as customers or the television commercials produced by the national drugstore chains to promote their pharmacists. As you would suspect, their perception of what a community pharmacist does on a daily basis is usually wrong. Others make it to their admissions interview day and tell their interviewers that they want to work as a hospital pharmacist so they can work with patients to discover the cure for breast cancer or diabetes; a noble goal to be sure, but one better suited for a doctoral degree in pharmacology or medicinal chemistry.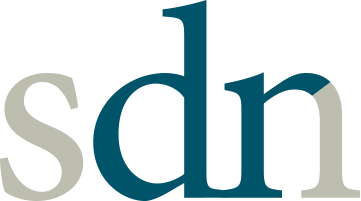 We've been on the Internet for over 20 years doing just one thing: providing career information for free or at cost. We do this because we believe that the health education process is too expensive and too competitive. There are a lot of people and organizations that have built their business making money on students that are desperate for any opportunity to become a doctor.
We believe that all students deserve the same access to high quality information. We believe that providing high quality career advice and information ensures that everyone, regardless of income or privilege, has a chance to achieve their dream of being a doctor.
SDN is published by CRG, a nonprofit educational organization.