Dr. Jeffrey Whitaker knew at a very young age that he wanted to be a doctor, though his specialty remained uncertain until he discovered podiatric medicine as an undergraduate pre-med student. Having graduated Magna Cum Laude with his Bachelor's degree in Biochemistry from California State University-Long Beach, he later completed a second Bachelor in Cell and Molecular Biology with San Francisco State University, followed by the successful completion of his Doctor of Podiatric Medicine degree from the California College of Podiatric Medicine, which is now Samuel Merritt University. Dr. Whitaker graduated from the DPM program with Honors, ranking 4th in his class, and completed his three-year foot and ankle surgery residency with Western Pennsylvania Hospital, in Pittsburgh.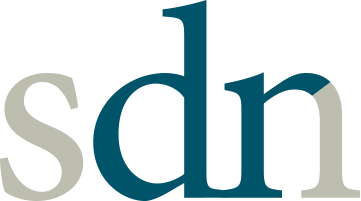 We've been on the Internet for over 20 years doing just one thing: providing career information for free or at cost. We do this because we believe that the health education process is too expensive and too competitive. There are a lot of people and organizations that have built their business making money on students that are desperate for any opportunity to become a doctor.
We believe that all students deserve the same access to high quality information. We believe that providing high quality career advice and information ensures that everyone, regardless of income or privilege, has a chance to achieve their dream of being a doctor.
SDN is published by CRG, a nonprofit educational organization.