Dr. Shane Quinonez is a Clinical Assistant Professor and the Associate Program Director of the Pediatric Residency Program  at The University of Michigan. He earned his MD at The University of Michigan and then completed his pediatrics, medical genetics, and biochemical genetics training there as well.
When did you first decide to become a physician? Why?
I wish I could answer this question by showing a childhood picture of myself with a toy stethoscope around my neck. The truth is not nearly as cute. As an undergraduate student at The University of Toledo, I initially enrolled in pharmacy school, thinking I would become a pharmacist. Around my sophomore year I began reflecting on what truly gave me fulfillment in all of my previous jobs, educational experiences, and extracurricular activities. I quickly realized that I was most happy when I was interacting directly with people and was presented with opportunities to improve their lives. While these elements were clearly available in pharmacy, I felt that I would be best able to explore these interests as a physician. Though my decision was fairly calculated, I do not think I would be nearly as fulfilled and happy with my choice had I not made that decision based on the person I truly am rather than the person I wanted to be.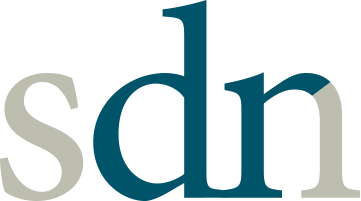 We've been on the Internet for over 20 years doing just one thing: providing career information for free or at cost. We do this because we believe that the health education process is too expensive and too competitive. There are a lot of people and organizations that have built their business making money on students that are desperate for any opportunity to become a doctor.
We believe that all students deserve the same access to high quality information. We believe that providing high quality career advice and information ensures that everyone, regardless of income or privilege, has a chance to achieve their dream of being a doctor.
SDN is published by CRG, a nonprofit educational organization.