"When you come to a fork in the road, take it." – Yogi Berra
I was sitting in the back of a filled auditorium listening to a presentation about the medical school application process when I heard the question that would forever change my life's trajectory. "What about MD-PhD programs?" a woman sitting somewhere down in front asked. That was the first time I had heard of the dual degree program. Having struggled to decide on my career path, this seemed like the best of all worlds: I could get an MD and a PhD.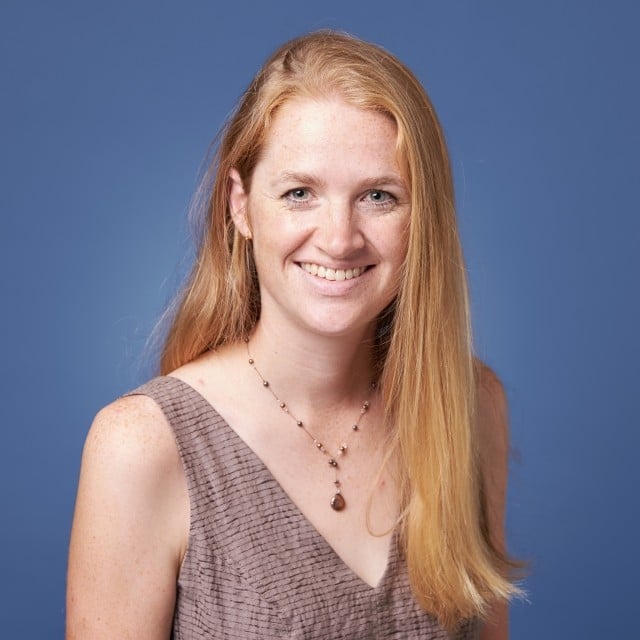 Megan Riddle, MS MD Ph.D., is board certified in both adult psychiatry and consult liaison psychiatry. She attended Western Washington University and received a Bachelor of Arts in Spanish with minors in Latin and English before deciding she wanted to pursue a career in medicine and research. She received a Master's in Biology at Western Washington University with an emphasis in genetics and then went to Weill Cornell Medical College where she earned a medical degree as well as a PhD in neuroscience. She completed her residency training in psychiatry at the University of Washington, where she was chief resident, before completing a fellowship in consult liaison psychiatry, also at the University of Washington. She is currently a Courtesy Clinical Instructor with the University of Washington Department of Psychiatry and Behavioral Sciences and enjoys teaching and supervising residents.